Project overview
Development of municipal strategies and action plans to improve heat resilience in cities
Global warming comes with more frequent and intense heat waves. Cities in central Europe need to adapt but many still lack efficient strategies and action plans to protect their citizens from heat. The Ready4Heat project helps them to introduce tested short-, medium- and long-term measures with a focus on the most urgent issue: sudden heat waves. The project makes proven and tested measures such as heat warning systems accessible to all cities and helps them to adopt these quickly.
80
%
of the Budget is funded by ERDF
Project partners

Lead partner
Development agency Sinergija
1
Creating the Strategic Action Plan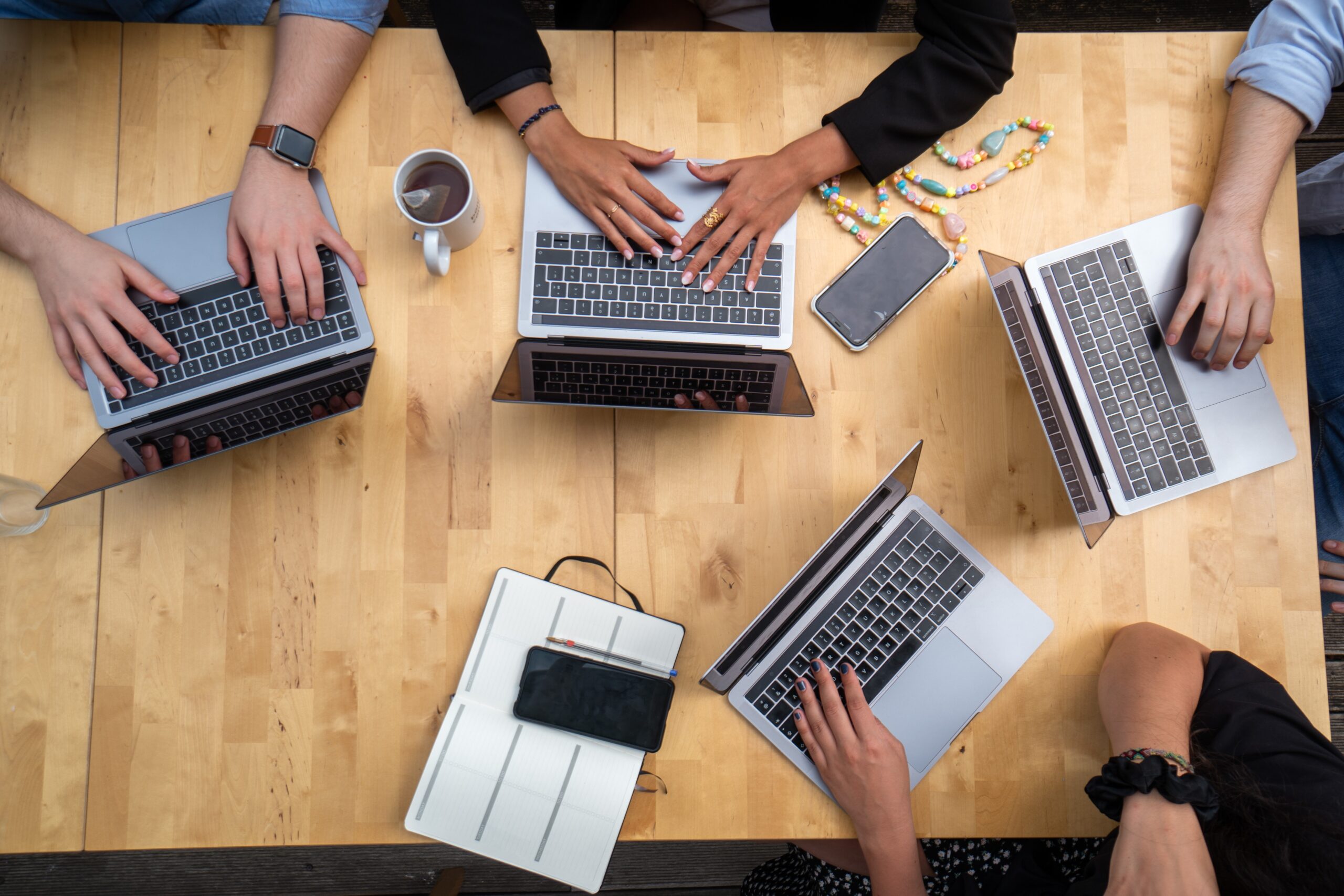 This strategy paper formulates the lessons learned during the creation of the heat action plan in Worms, one of our pilot cities. The document provides insights into the creation and implementation process and emphasizes the importance of understanding local structures and involving stakeholders. It discusses the requirements for creating a Heat Action Plan, including the need for time, personnel and funding, as well as recommendations for external support and clear responsibilities. It provides a distinct basis on which the other three pilot cities of Weiz, Maribor and Hajdúböszörmény can build their own heat action plans.
2
Train the Trainers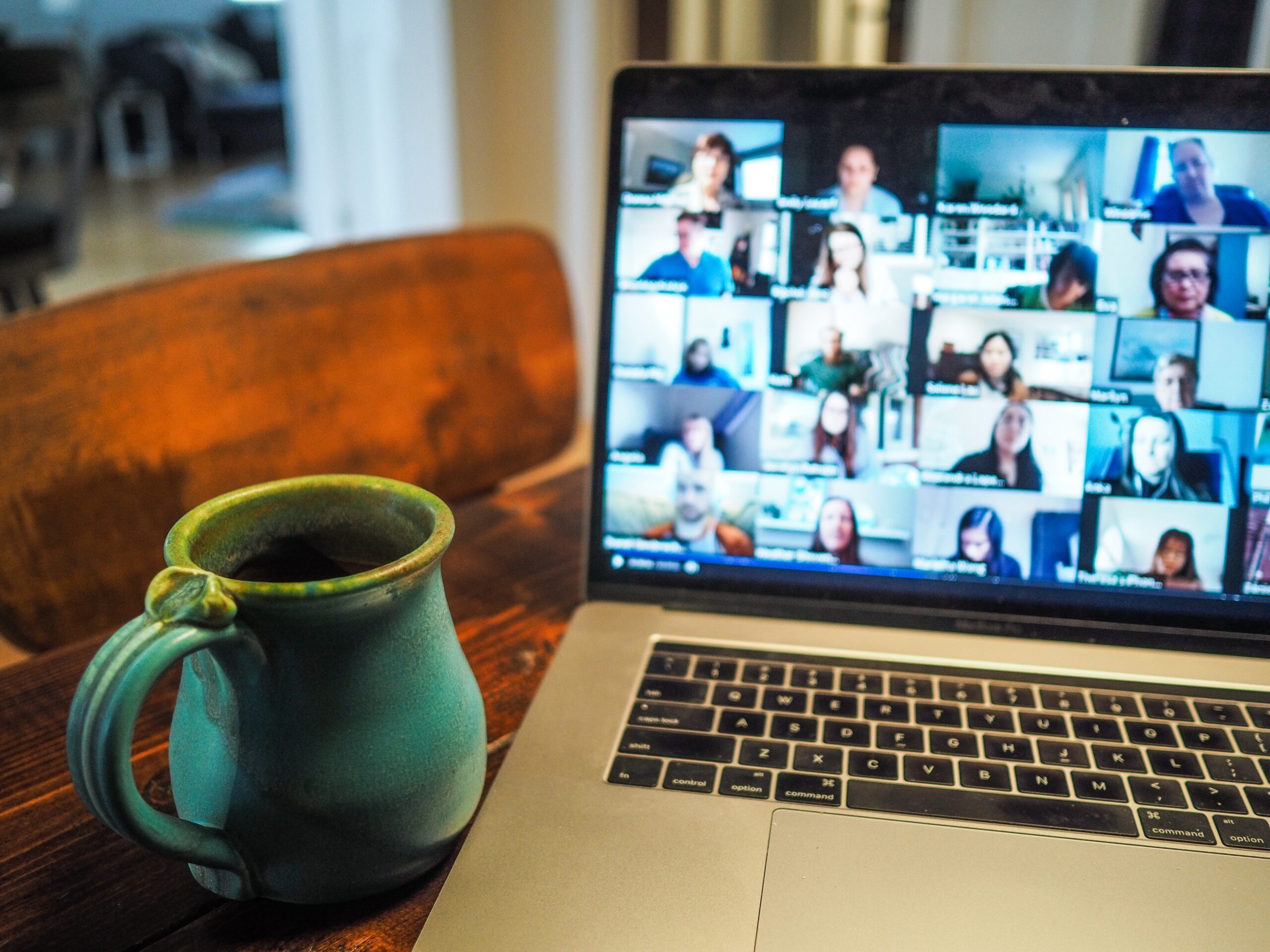 In our Train-the-Trainers workshops, we aimed to disseminate valuable insights and expertise on developing effective Heat Action Plans, drawing from our successful experience in Worms. These workshops served as a platform to transfer knowledge to representatives from three other pilot cities. By sharing the intricacies of our heat action planning process, we aimed to empower these cities to create their own comprehensive Heat Action Plans tailored to their unique circumstances. The collaborative initiative reflects our commitment to fostering resilience in the face of rising temperatures and ensuring that cities globally are equipped to tackle the challenges posed by extreme heat through strategic planning and coordinated efforts.
3
Heat Maps created for each City In order to develop the most efficient heat adaptation strategy possible, the pilot cities need to know where the heat spots are in their respective cities. To this end, we used satellite images to analyze the heat levels in the different parts of the city and assess where measures are particularly necessary and where vulnerable infrastructure and groups are located in the heat spots. In addition, a climate ensemble was created to illustrate the coming changes and show how climate change can influence important indicators such as heat days or tropical nights in the coming decades. The Results can be found under "Outputs"!
4
Stakeholder kick-off events in Hajdúböszörmény, Maribor and Weiz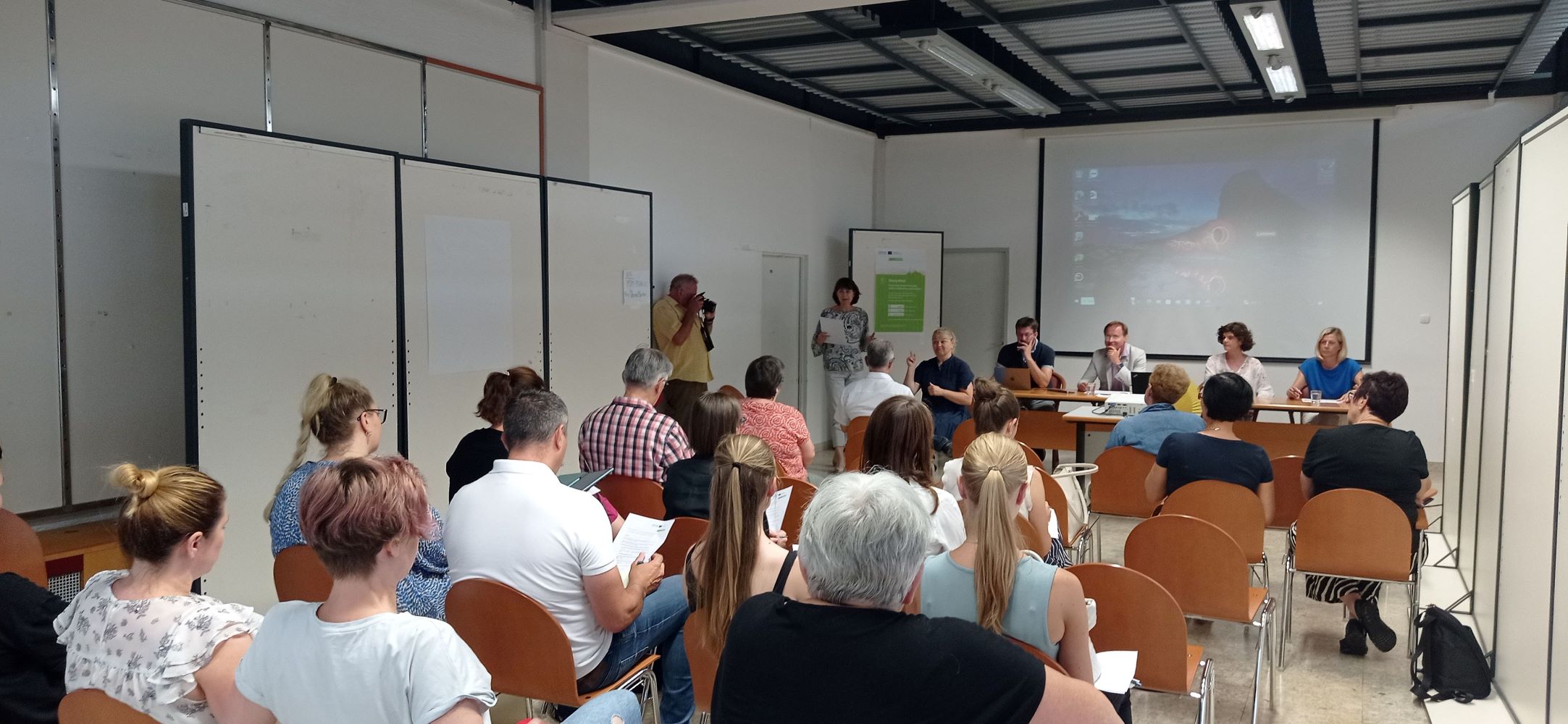 In order to create a basis for the development of a heat action plan and the implementation of heat protection measures, stakeholder kick-off events were held in the Ready4Heat pilot cities in July 2023. The events brought together a diverse group of stakeholders from various sectors. The primary objective of these local kick-off events was to foster collaboration, share knowledge, and develop the stakeholder networks to mitigate the impacts of heatwaves on communities, infrastructure, and the environment.
5
Next Steps - What we work on right now!
Various developments are currently taking place. The four pilot cities are busy finalising their pilot action planning and will start implementing soon, stakeholder workshops are currently taking place in Hajdúböszörmény, Maribor and Weiz. And next year, the development of the local heat-health action plan will be starting. Look out for local actions in your city!
Full report on the heat and climate analysis of the pilot cities
Ready4Heat
The project lead partner is responsible for the content of this project website.
Project Contacts
Project Manager
Katja Karba
Phone: +38625381356
Finance Manager
Tadeja Horvat
Phone: +38625381356
Communication Manager
Wolfgang Hofstetter
Phone: 0049 69 71713913