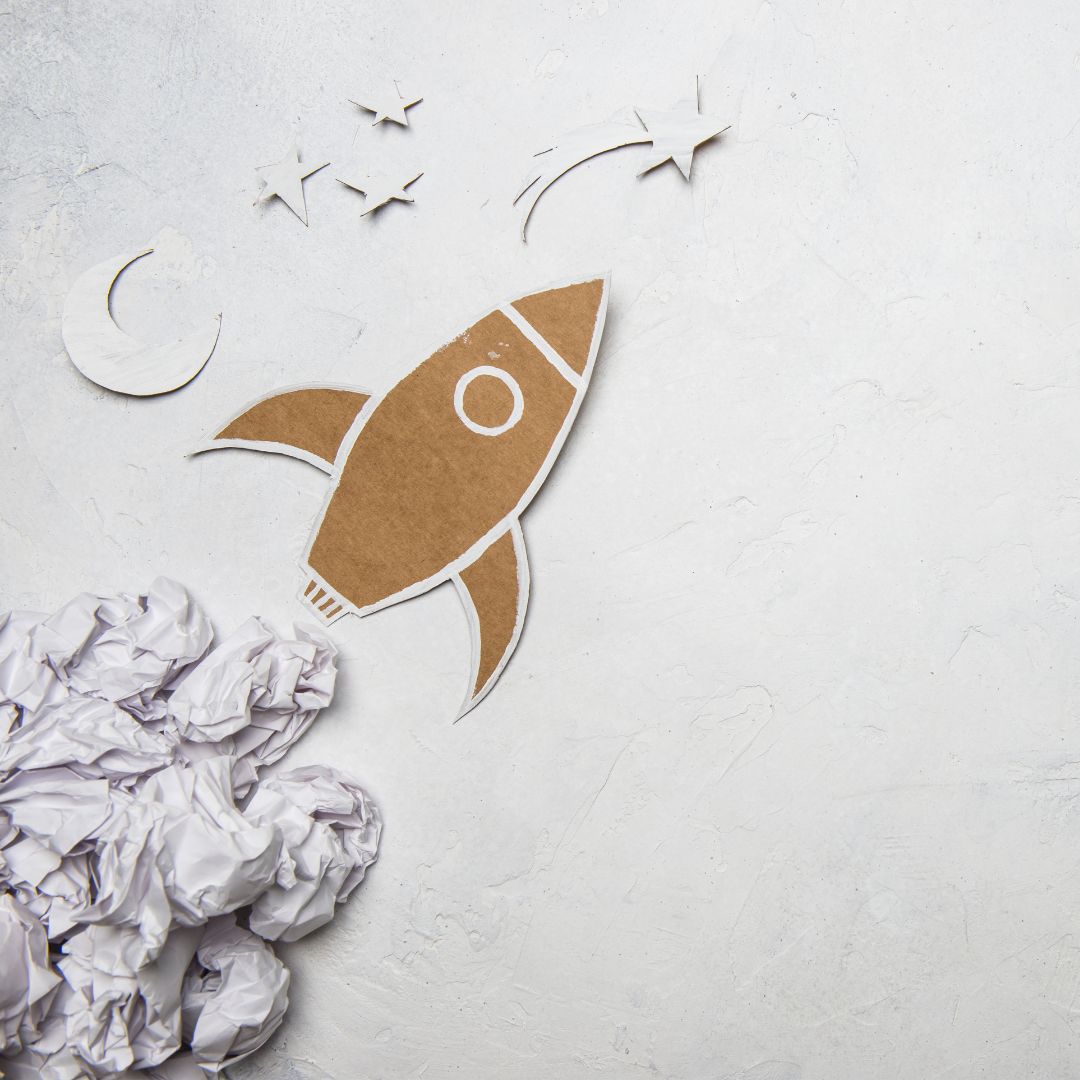 Can you get funded?
Click through our questions and find out.
Congratulations! You seem to meet all minimum criteria for applying with us. If you need more support in writing your application check out our support measures.
Sorry, you are not quite there, yet. You have to meet all the above minimum criteria if you want to get funded. Read our programme manual and application documents in our library for more information and get in touch with your national contact point for support.