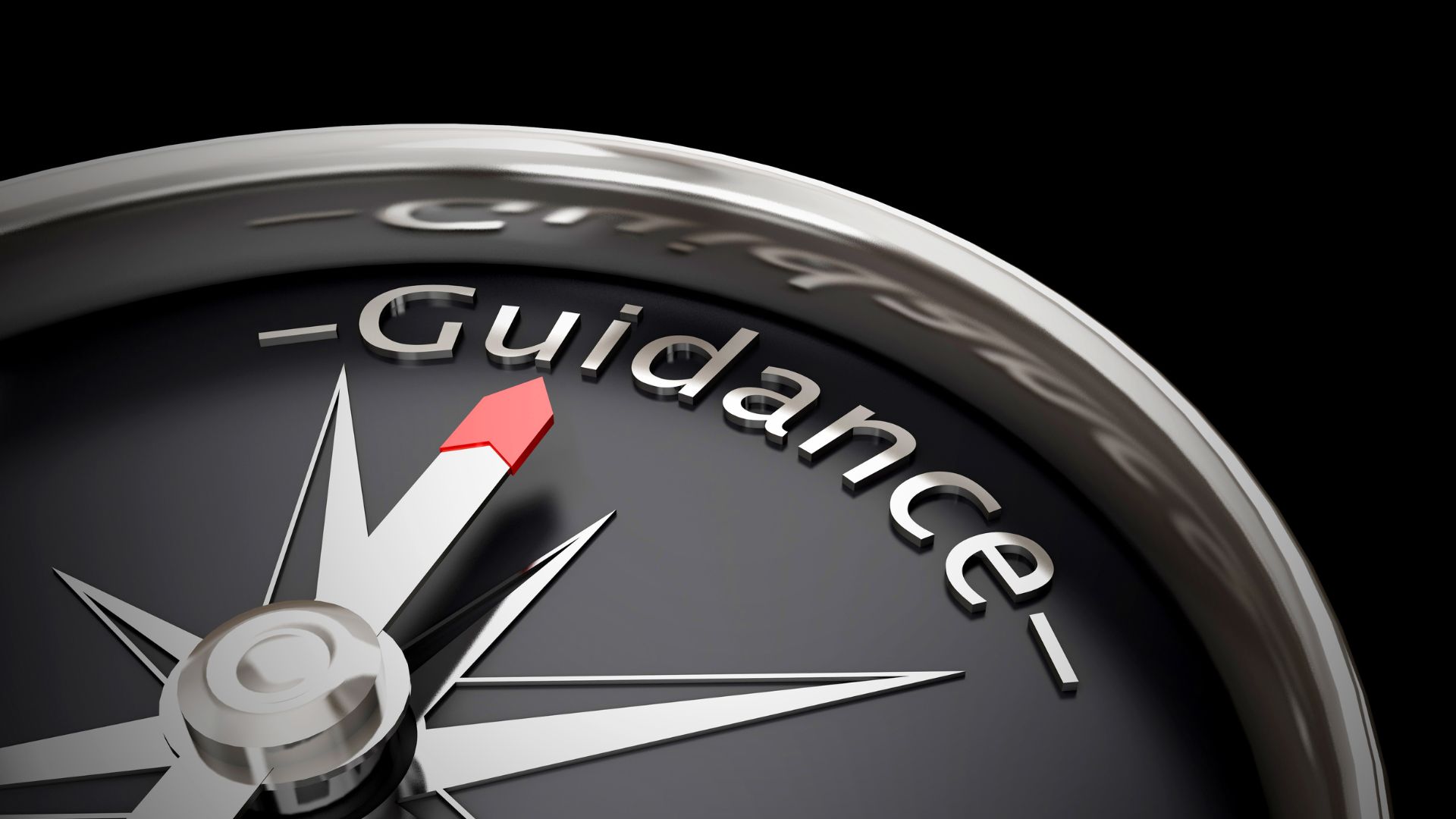 Support
We help all partners with implementation and reporting issues. Browse through our support and get in touch if you need anything.
Every beginning is difficult and the implementation of a transnational project is certainly no exception. Let's talk about it.
To make project implementation smoother, especially for our new partners, we regularly host events on a wide range of topics. Some of these events might take place on our programme community platform, so if you are not a member yet, join now! Should you have missed any of our training and information events, no worries. If possible, we will make recordings available, so that you can watch them whenever you want to.
The fastest way to find out what it takes to implement a project.
We will soon publish a set of video tutorials to introduce you to the basics of project implementation, based on our programme manual and other implementation documents.
We are collecting your frequently asked questions (FAQs) on project implementation and will soon provide answers in our FAQ section.
If you encounter any implementation issues, do not hesitate to contact our helpdesk. We are happy to help and support you along the way.
Reach out in your national language to our national contact points (NCP).
They will help you to find general information and support you regarding national implementation issues. Check out also our event calendar for upcoming national events in your area.