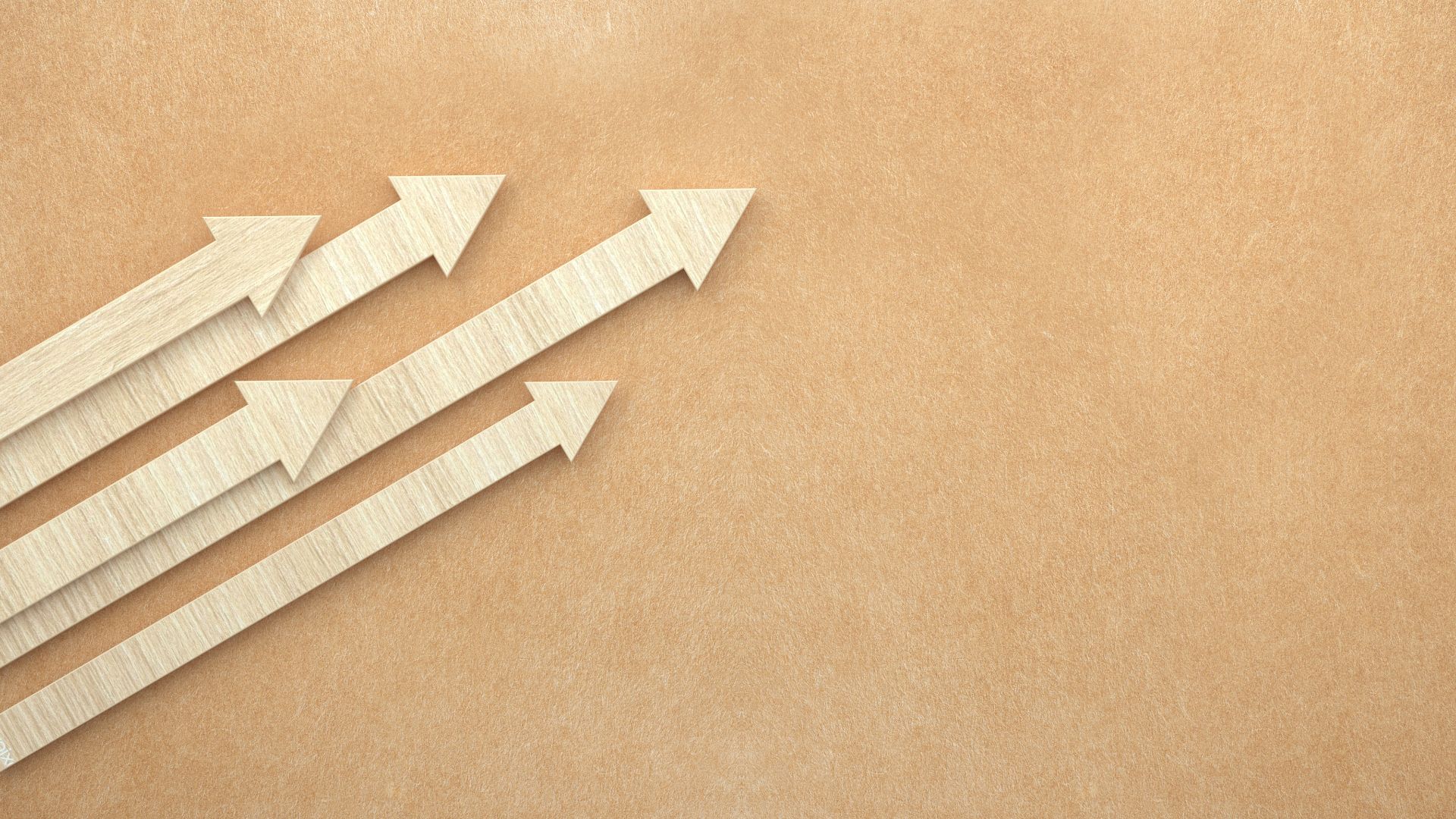 Apply for funding
Find out what we fund and learn how to apply with us.
We co-finance transnational cooperation projects that work beyond borders on four thematic priorities.
We support project ideas that will make central Europe smarter, greener, better connected, and more integrated. Our funded projects develop and pilot solutions, build institutional capacities and facilitate knowledge transfer. If you are interested in our funding, take a look at our thematic priorities and their specific objectives below.
Can you get funded?

We have created a self-assessment test for you to find out.

Our funding is for many but not for everyone. You will have to meet certain criteria if you want to get your idea co-financed by us. With this test you can quickly find out if your organisation is eligible and whether the topic of your idea fits our priorities and minimum requirements.

Do you tick all the boxes?
Starting step-by-step
Are you interested in applying with us but do not know where to begin?
No worries, you are not alone. And that's why we have prepared a guide to get you started. It will take you through the early stages of preparing an application. Find out what you need to know and where to get support.
Key principles of a transnational project

To develop a successful proposal, it is important to understand what makes our projects special.
A concise and relevant intervention logic
A clear added value of cooperation
Innovation that builds on available knowledge
A focused approach and mature work plan
A relevant, competent and committed partnership
Delivering value for money
Generating long-lasting change and ensuring the uptake of its results
A strong and experienced management team
Programme manual
You are already familiar with the basics and want to apply? Then it is time to dive deeper and read our programme manual.
This document introduces you to our programme rules – for applicants and for beneficiaries of funded projects. It covers common provisions, project application, project implementation, and project closure. In order to facilitate your access to this key document, we have turned it into an online Wiki. But you can still also download it as a PDF.
Tip: Check also the other relevant application documents below.
For each call we publish an application package with specific information about the projects we want to fund.
The call-specific documents are complemented by strategic background documents such as the Interreg Programme (IP).
Application system (Jems)
Are you ready to apply? Then it's time to register with our application system Jems.
Jems stands for joint electronic monitoring system. But it is not only a tool for monitoring funded projects.
You will also have to apply through it: Application forms have to be submitted through Jems to be eligible.