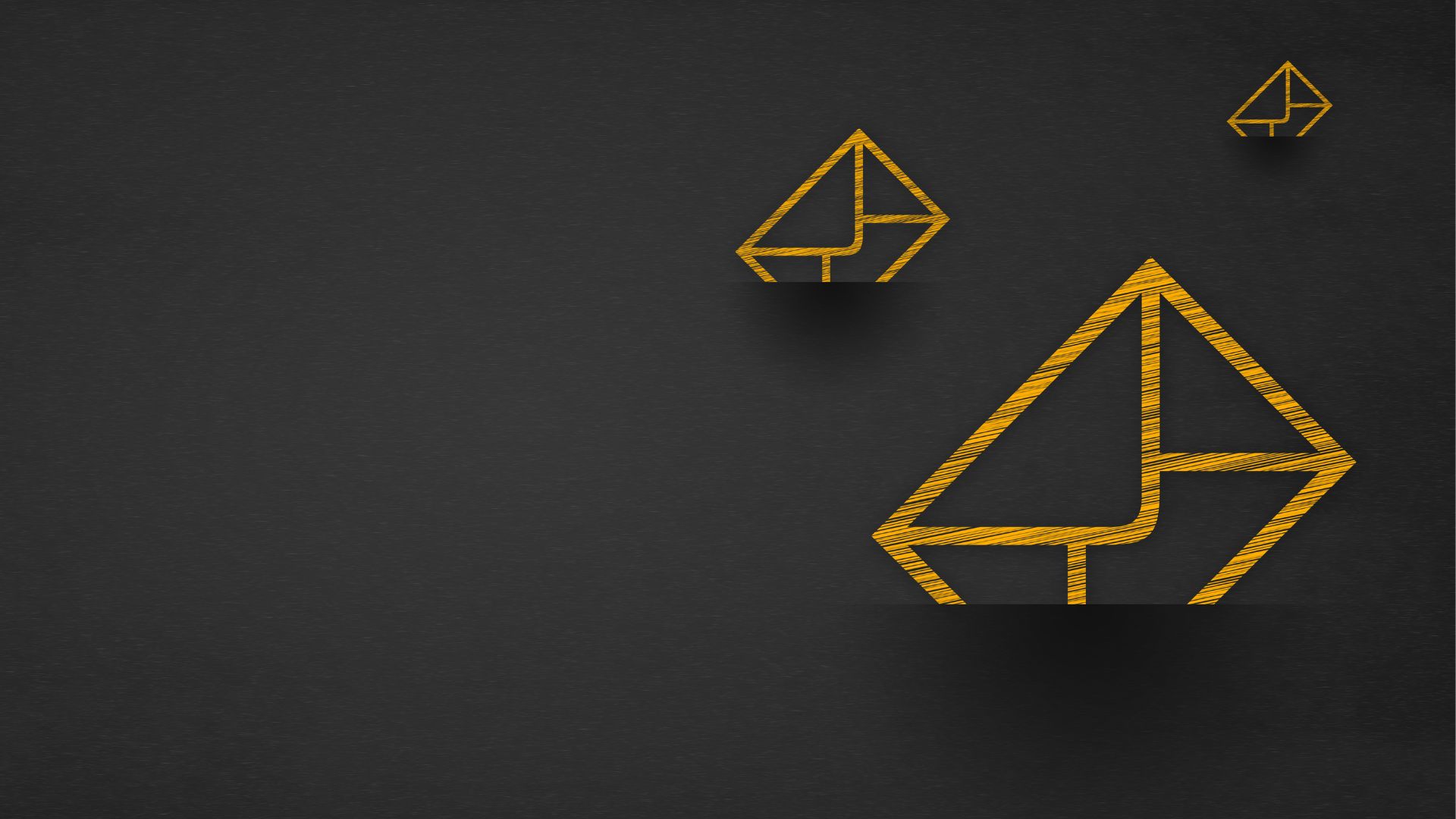 News
Read our latest programme news or subscribe to our newsletter. You can also browse through past newsletter editions.
Programme
NEWS
15.02.2023
First call projects ready to go ahead
Do you wonder where our 53 first call projects stand since they were selected by our monitoring committee in December 2022? We are currently contracting them and they will soon start their cooperation beyond borders. In the past few weeks, the projects have fixed minor issues in their work plans ...
Programme
NEWS
16.12.2022
First call: 53 new projects selected
On 15 December 2022, the programme monitoring committee selected 53 new transnational cooperation projects for funding. Following the first call, they will receive co-financing of nearly 100 million EUR from the European Regional Development Fund. The projects will start with their activities in the coming months.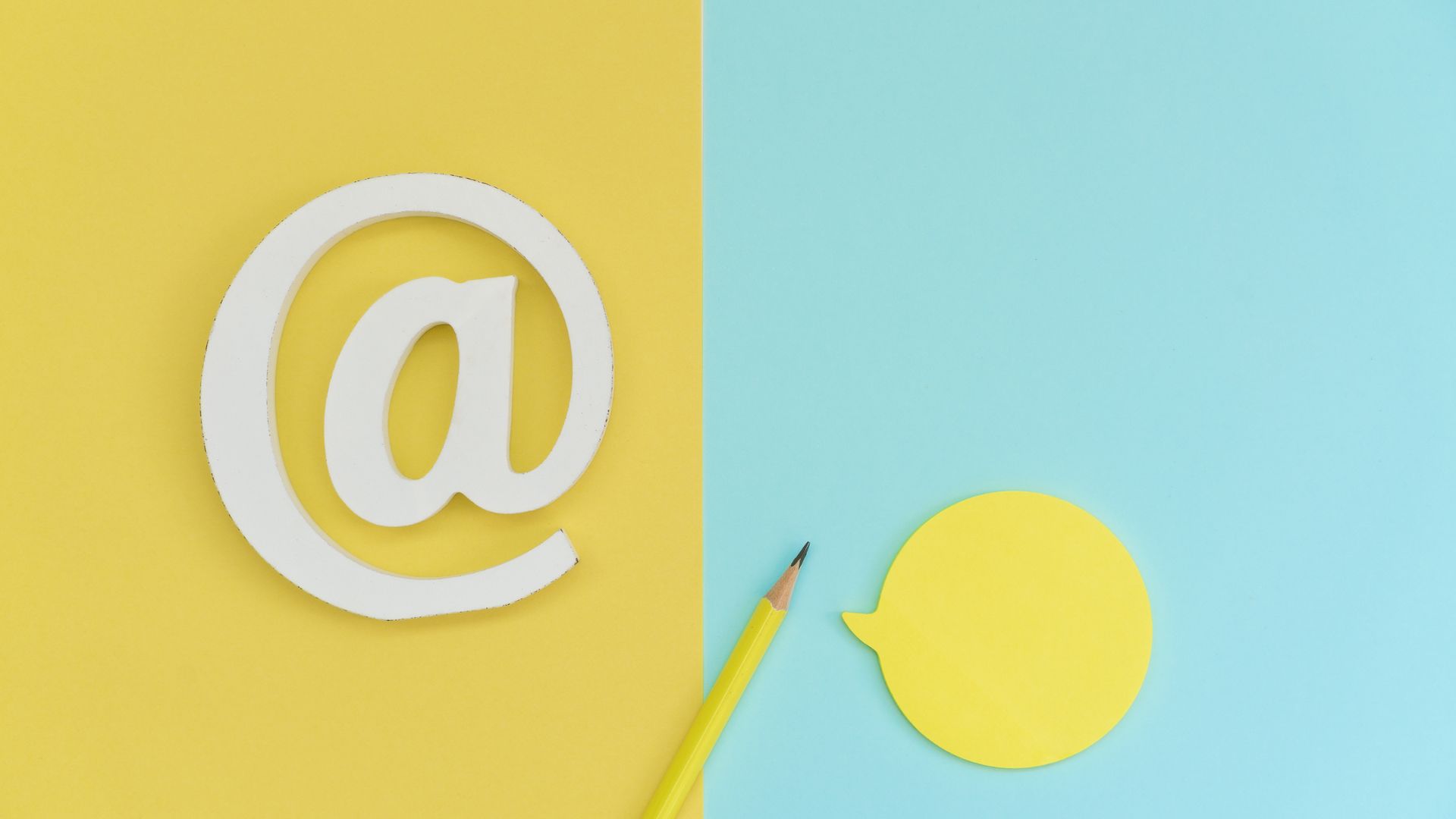 Programme
NEWS
16.12.2022
Second call: Join our applicant community
Only the early bird catches the worm. We have relaunched our applicant community for the upcoming second call. It is now available for all potential applicants to support their search for transnational cooperation partners and project ideas. Register to the community platform for free or re-activate your profile to ...