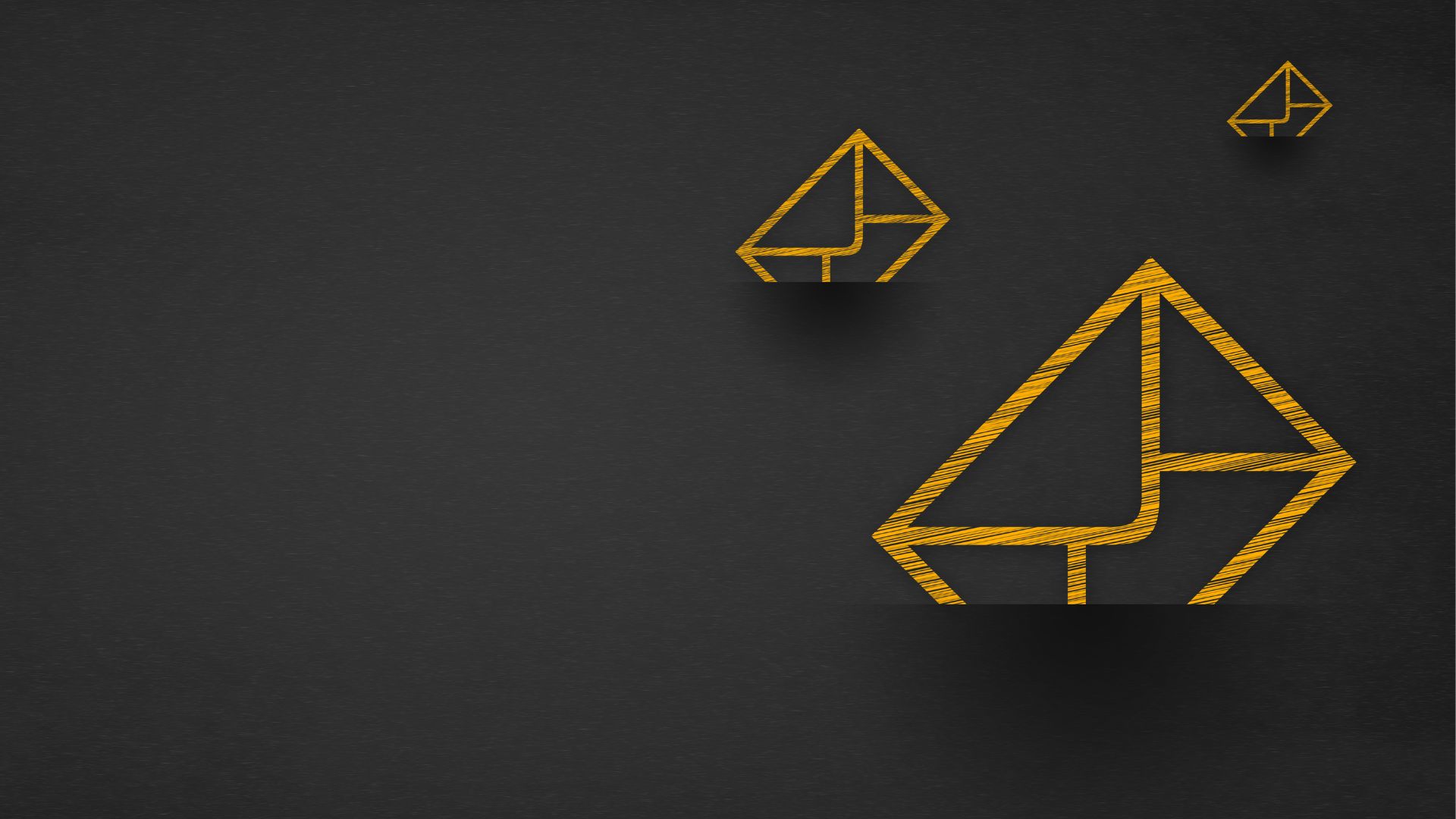 News
Read our latest programme news or subscribe to our newsletter. You can also browse through past newsletter editions.

Programme
NEWS
14.09.2023
Regiostars: Vote now for our shortlisted projects
We are excited that two of our transnational cooperation projects have been selected as finalists in the European Regiostars awards: Dynaxibility4CE and SIforREF. Support them with your vote now! Since 2008, this competition awards the best cohesion-funded projects that demonstrate excellence and new approaches in regional development.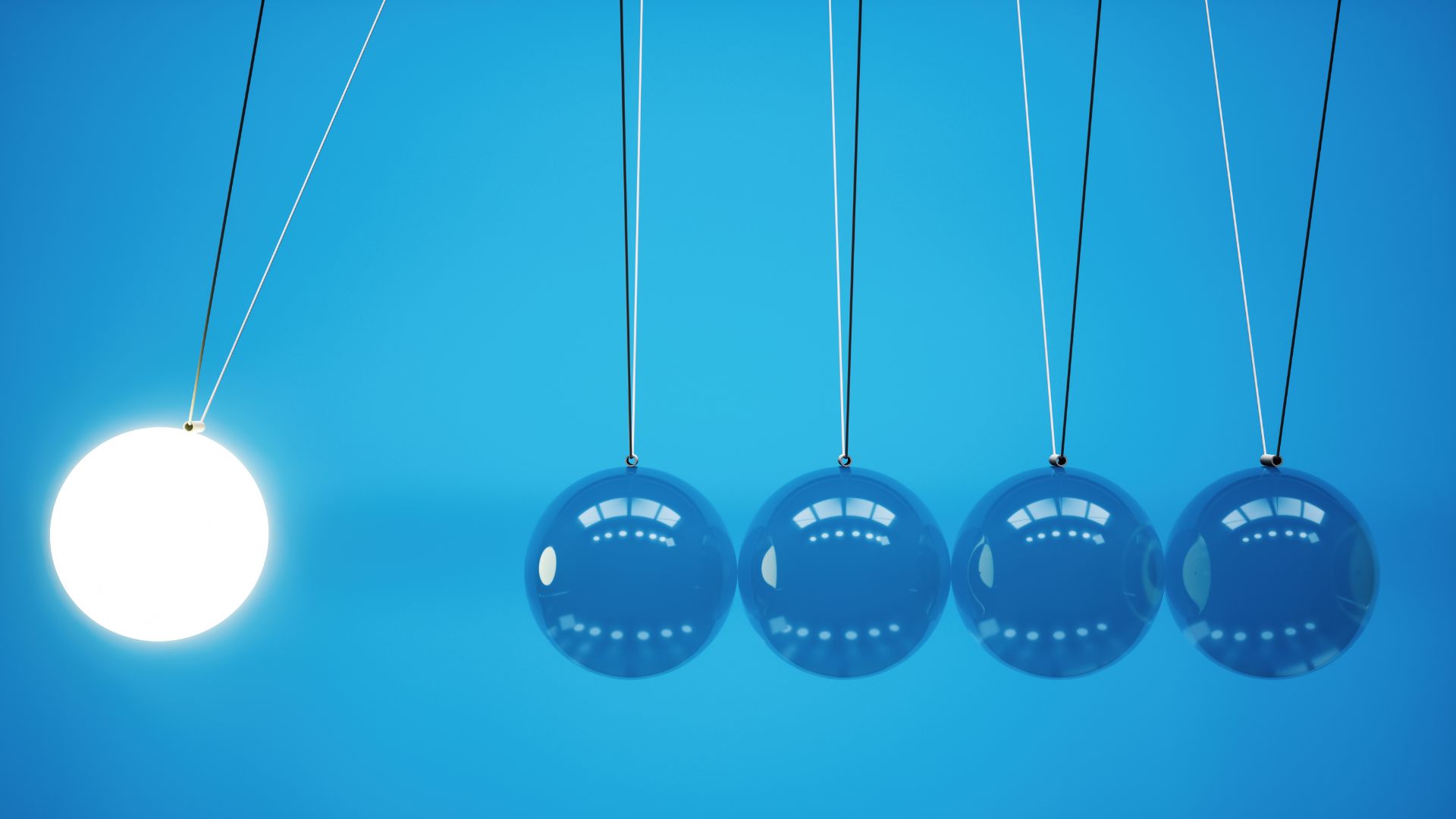 Programme
NEWS
31.08.2023
Transnational cooperation has a lasting impact on regions
In 2021, we launched an independent impact evaluation of our 2014-20 funding programme. In their final report, a group of external experts found evidence that the programme played a significant role in enhancing stakeholder capacity, building trust, and delivering innovative and high-quality products and services.
Programme
NEWS
17.05.2023
Second call closed with 210 project proposals
Our second call for proposals was open from 22 March to 17 May 2023 and will result in the funding of transnational cooperation projects with a budget of around 60 million Euros ERDF. When we closed the call, 1.843 organisations had joined forces in 210 project proposals to work ...