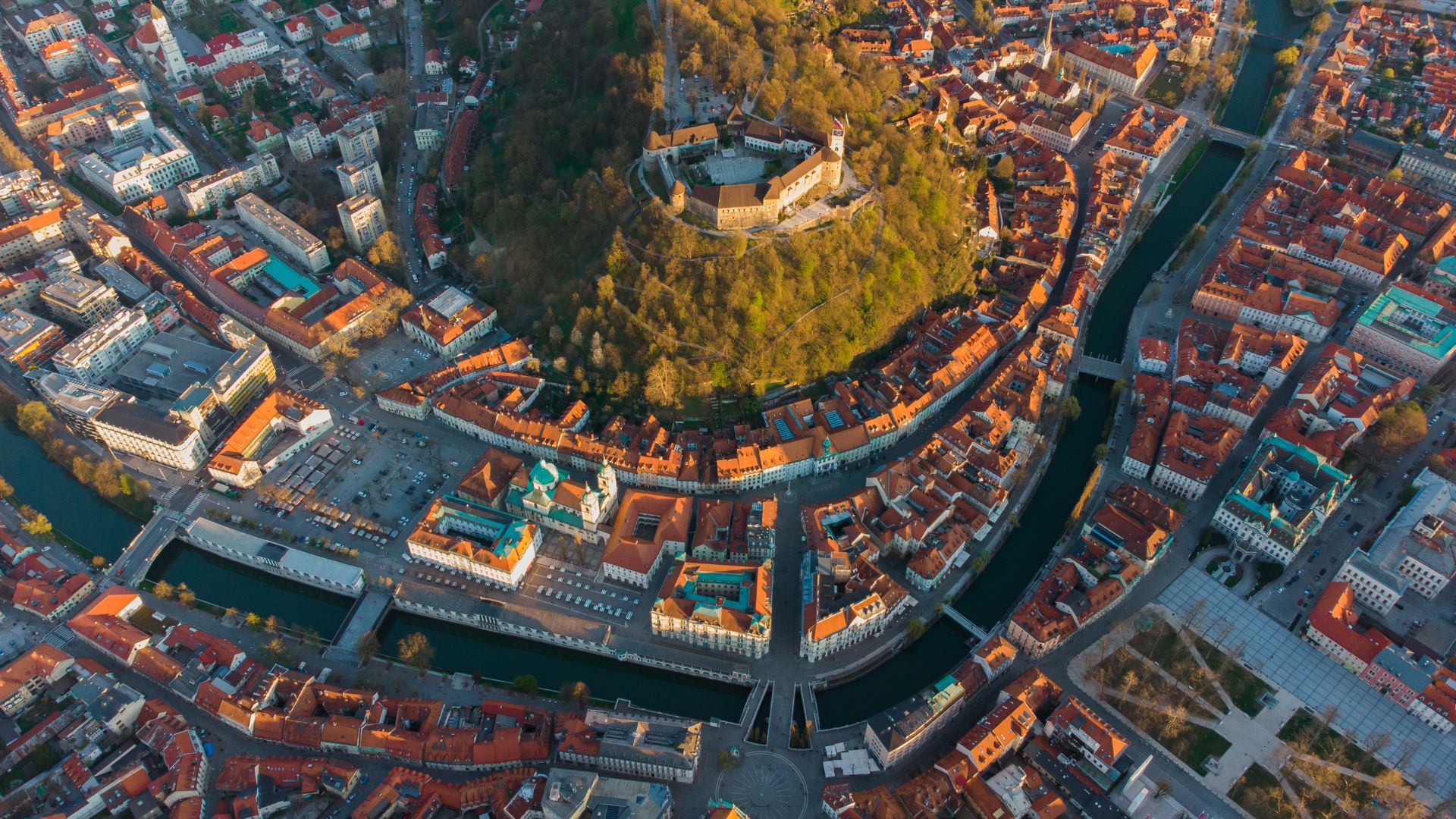 Past projects
We have been financing cooperation projects
since 1997. Find out what we achieved together. 

 "The programme has effectively supported cooperation beyond borders in central Europe. The funded projects have overall been successful in contributing to strategically important issues across all thematic areas, with transnational cooperation directly supporting institutional learning and enhanced institutional capacity or the delivery of higher quality services for citizens."
This quote from the independent impact evaluation of our transnational funding in the 2014-2020 programming period motivates us. To build a better central Europe through cooperation, we have been working together with great project partnerships since 1997.
Follow the links below to find more information on projects and outputs that we funded from 2007-2013 and 2014-2020. Information about projects from the programming periods before is available in publications only and can be requested from the joint secretariat.