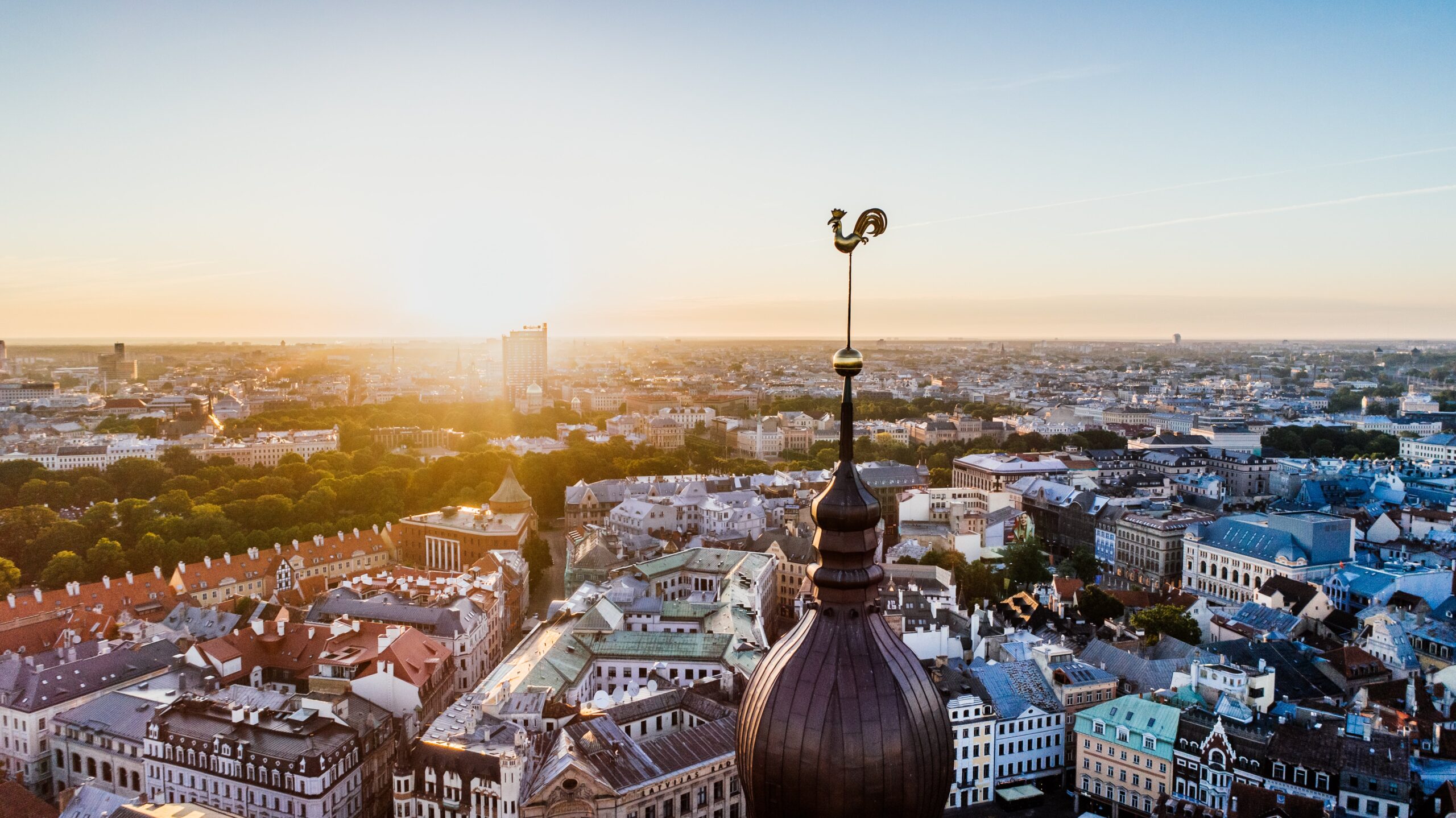 Our programme
Find out who we are, what we do and why we believe in cooperation for more than 25 years.

Interreg CENTRAL EUROPE is a European Union funding programme for cohesive regional development.

We believe that cooperation is central to find the best solutions for joint challenges like climate change and digital transition. Based on shared needs and a common identity in an area long divided by the "Iron Curtain", we aim for a trustful culture of cooperation beyond geographical and administrative borders. With our funding, we contribute to a more united central Europe that becomes better together.
What we do

We fund cooperation among public institutions, private businesses and civil society organisations from all across central Europe.
We support transnational cooperation projects with a potential to change central Europe for good. By the end of the programming period in 2027, we expect to finance more than 1.000 organisation in more than 100 projects.
To apply for funding, you need an innovative project idea. It should help to make our regions and cities greener, smarter, better connected or more integrated. You also have to cooperate with at least two partners from other countries.

To collect your project ideas, we will regularly open calls for proposals. With our budget of 224 million EUR from the European Regional Development Fund (ERDF), we will support more than 100 transnational cooperation projects between 2021 and 2027.
The Interreg CENTRAL EUROPE programme area is at the heart of Europe.
We finance transnational cooperation for the benefit of 148 million people in regions and cities of nine EU Member States: Austria, Croatia, Czech Republic, Germany, Hungary, Italy, Poland, Slovakia and Slovenia.
In this area, long divided by the Iron Curtain, our projects contribute to a trustful culture of cooperation beyond national and administrative borders. 
Since 1997, we are leaving traces with every step we take. Click through some of our history highlights in the timeline below.
In 2022, we celebrated 25 years of transnational cooperation in central Europe! In all these years, we have supported hundreds of projects that helped our regions and cities to tackle common challenges and to create new opportunities.
Our

Interreg

family

We are not alone. Our programme is part of the bigger Interreg family. 

Interreg started as a small cross-border initiative in 1990 and has evolved into one of the EU's key financing instruments for regional development. Between 2021-2027, around 10 billion EUR will be shared among almost 100 Interreg programmes to finance cooperation projects, which contribute to a stronger and better Europe for all.

The Interreg community offers three types of programmes to support European territorial cooperation projects:
→ Cross-border programmes for cooperation between at least two countries that share the same border.

→ Transnational programmes (like Interreg CENTRAL EUROPE) for cooperation between regions from several European countries.

→ Interregional programmes for cooperation across the whole of Europe.
Learn more about Interreg