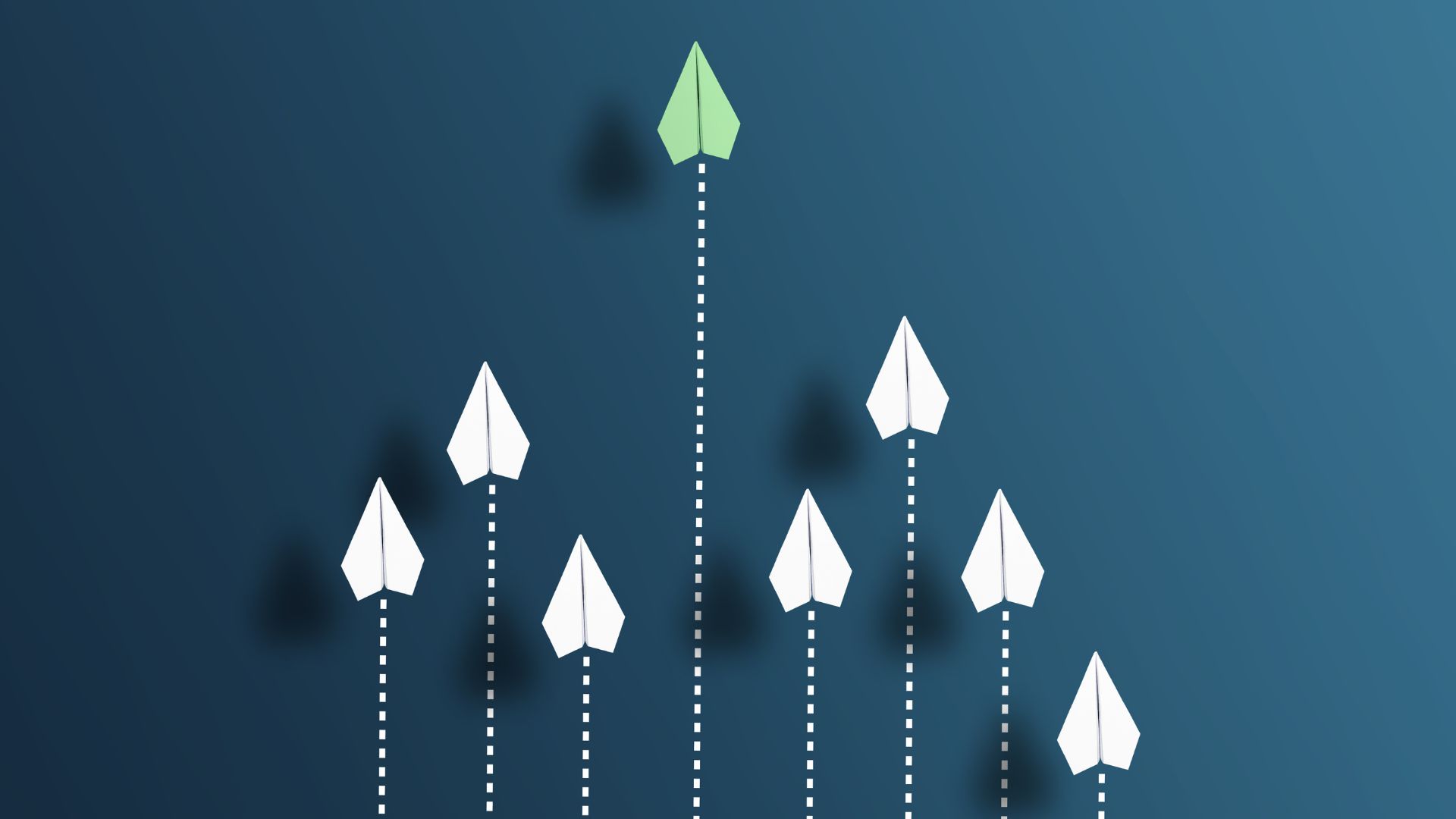 Calls for proposals
We fund cooperation projects through calls
for proposals. Find out about open and upcoming opportunities and learn about past calls.
Our calls for proposals are open invitations to submit project ideas to our funding programme. 
We will launch a series of calls between 2021 and 2027 and the timeline below shows the progress we are making. In 2022, we already selected 53 new projects following our first call for proposals. In May 2023, we closed our second call with a funding decision expected in early 2024.
The third call for proposals is planned for the second half of 2024. Details of the call will be further discussed and decided by the monitoring committee in October 2023.
First call
Closed
in 2022
Second call
Closed
in May 2023
Third call
Planned for
second half of
2024
Future calls
Under
development
Second call
Our second call for proposals closed on 17 May 2023.

With this call we will support cooperation ideas in all funding priorities and
specific objectives. The indicative budget is 60 million Euros.
Past calls
Our first call for proposals was open from 15 November 2021 to 23 February 2022.
On 15 December 2022, the programme monitoring committee selected 53 new transnational cooperation projects for funding. They will receive co-financing of nearly 100 million Euros from the European Regional Development Fund (ERDF). The funded projects will kick off in spring 2023.