Project overview
Development of Carbon Farming in the Central Europe
Carbon farming is the process of changing agricultural practices to increase the amount of carbon stored in the soil, or to reduce greenhouse gas emissions from livestock. It has huge potential but is still underused in central Europe. The Carbon Farming – CE project wants to change this and make regions more familiar with the concept. The partnership adapts and tests various techniques and business models and develops a monitoring tool for transnational, standardised carbon sequestration.
80
%
of the Budget is funded by ERDF
Project partners

Lead partner
Agricultural Institute of Slovenia
News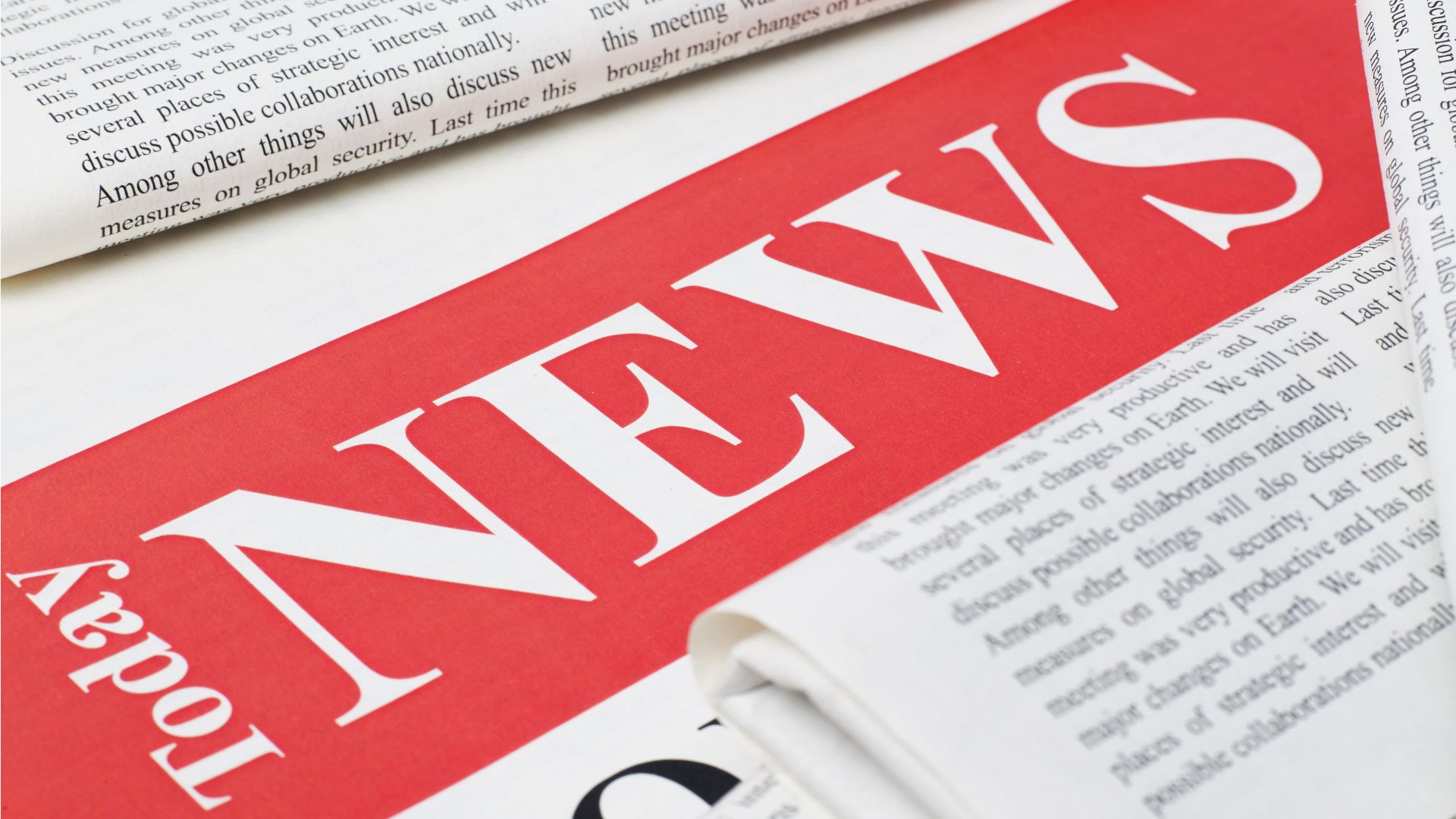 Carbon Farming interest and obstacles in Austria
On 22nd September Austria´s co-creation workshop took place on-site of Carbon Farming Technique fiel trial at Poysbrunn, Lower Austria. About 50 farmers participated to get familiar with Carbon Farming technique "diversification of crop rotation", particularly with the cultivation experiences and benefits of the dry-tolerant C4-millet crops , that ...
Carbon Farming CE
The project lead partner is responsible for the content of this project website.
Project on social media
Project Contacts
Project Manager
Antoaneta Golemanova Kuhar
Phone: +386 (0)1 280 51 03
Finance Manager
Lea Mlekuš
Phone: +386 (0)41 373 220
Communication Manager
Špela Kodre
Phone: +386 (0)51 275 800