Project overview
Transforming abandoned wells for geothermal energy production
The fossil fuels industry is declining in central Europe and leaves behind countless gas and oil wells. The TRANSGEO project is turning this environmental problem into an opportunity: it investigates the potentials of such abandoned infrastructures for producing and storing green geothermal energy. The partnership develops a transnational strategy and regional action plans to give a second life to the wells and tests their repurposing potential in local pilot actions.
80
%
of the Budget is funded by ERDF
Large amounts of oil and gas were produced in Central Europe from thousands of deep wells, but after decades of production many of the hydrocarbon wells are abandoned or must soon be abandoned. The declining hydrocarbon industry leaves behind an enormous infrastructure and thousands of highly skilled workers, especially in rural areas facing multiple economic and social challenges. Instead of abandoning unused wells, they can be used for geothermal energy production and heat storage to support local communities and industries in the energy transition. However, this potential is largely underutilised due to economic uncertainties and non-technical barriers. The overall objective of TRANSGEO is to enable a structural change from a fossil-fuel producing hydrocarbon industry towards sustainable green energy provision from geothermal energy sources within Central Europe with focus on rural areas. Our approach of applying established geothermal technologies and workflows to the conditions of existing hydrocarbon infrastructure and matching it with local energy demand and heating networks is highly innovative. The main outputs include a transnational well repurpose potential assessment, site-specific feasibility studies, validated well repurpose methodologies, a web-based tool for assessment of well repurpose potential, and a transnational strategy and action plan.
Project partners

Lead partner
Helmholtz-Centre Potsdam German Research Centre for Geosciences
Department Geosystems, Section Geoenergy
1
Our challenge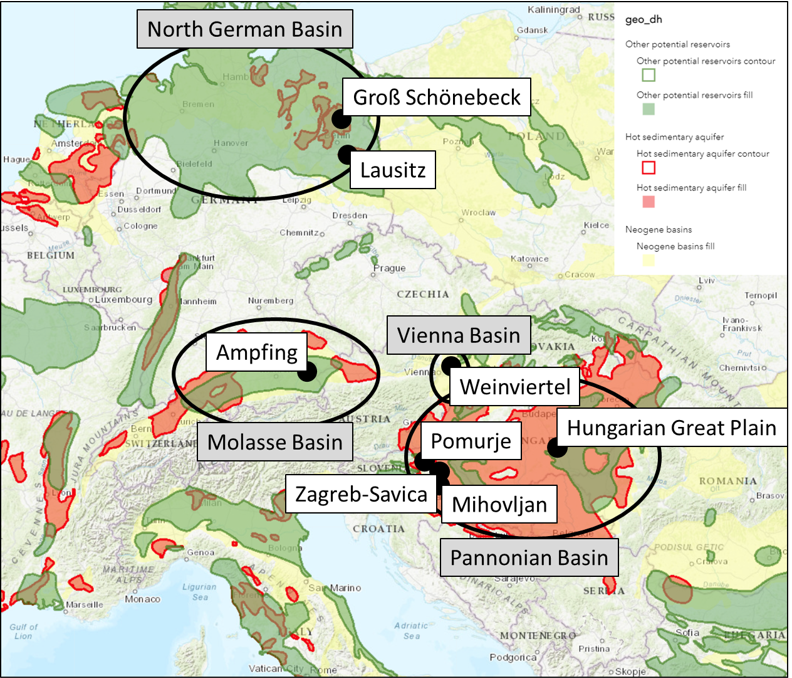 TRANSGEO investigates the potential of old hydrocarbon infrastructure for producing/storing geothermal energy.
2
Our solution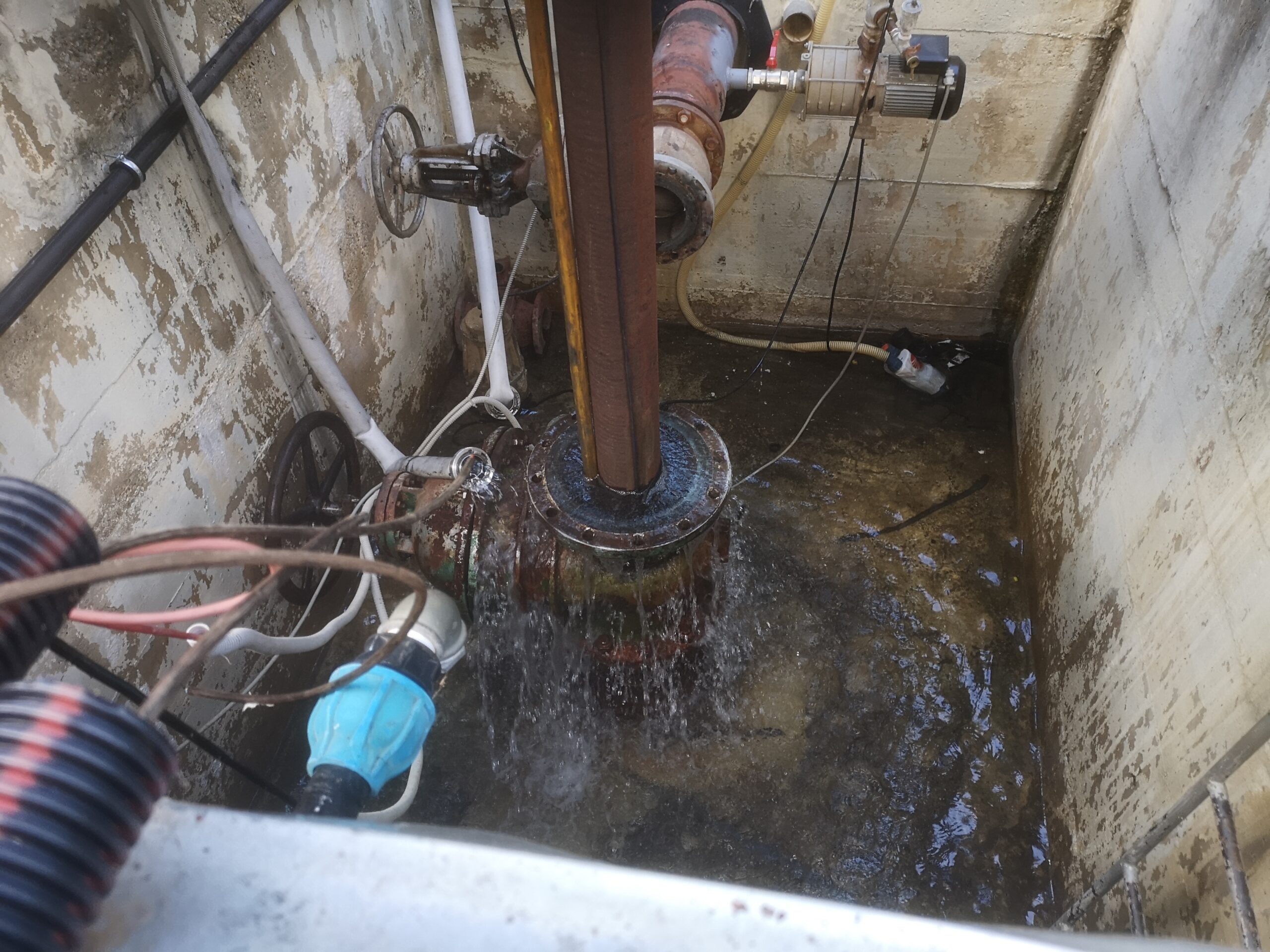 TRANSGEO will develop a transnational strategy and action plan to give a second life to the wells and tests their repurposing potential in local pilot actions.
Events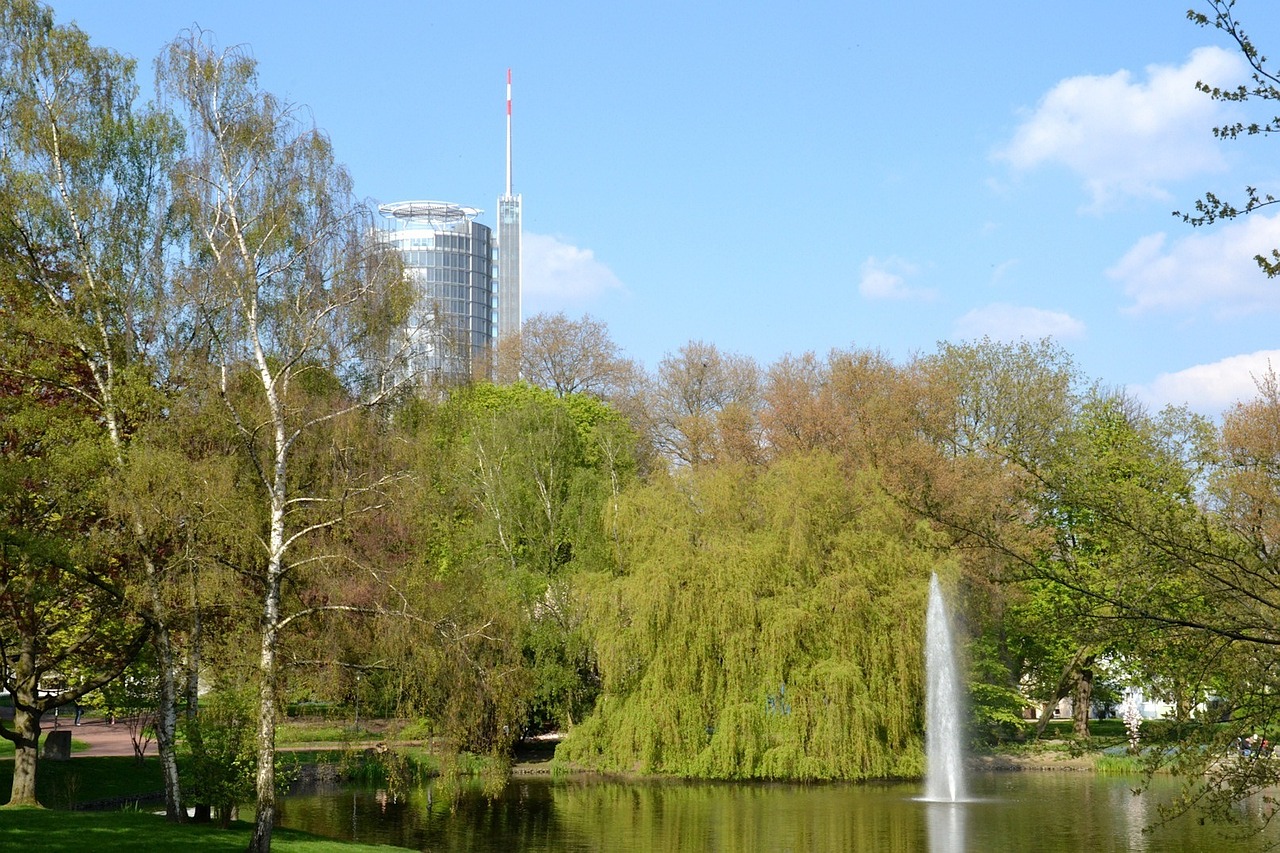 P2 Green
EVENT
Germany
In Person
The German Geothermal Congress 2023
The EU co-funded project TRANSGEO will be presented at the Germany's largest geothermal energy congress in Essen, Germany on Wednesday, 18th October at 4:10pm. Project aims to investigate how abandoned wells and infrastructure from declining oil and gas production can be used for geothermal applications. You are welcome!
TRANSGEO
The project lead partner is responsible for the content of this project website.
Project on social media
Project Contacts
Project Manager
Hannes Hofmann
Phone: +49 331 6264 28739
Finance Manager
Julie Friddell
Phone: +49 331 6264 3058
Communication Manager
Jasmina Perkič
Phone: +386 (0)2 538 13 57