Project overview
Transnational Network of Circular Labs for EEE
The environmental impact of electronics manufacturing is not just limited to waste creation but also raises concerns about air pollution, water and soil contamination in production processes. To overcome this, the CIRCOTRONIC project brings together scientists, entrepreneurs, and policy makers from nine manufacturing regions in a transnational network of regional circular labs. Together, they develop solutions for more circular value chains and design a policy framework for circular production.
80
%
of the Budget is funded by ERDF
Project partners

Lead partner
Chamber of Commerce and Industry of Slovenia
1
Context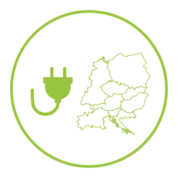 We are co-operating with entities from Electrical and Electronic Equipment (EEE).
2
Specific problem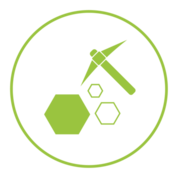 The manufacturing of Electrical and Electronic Equipment (EEE) is rapidly increasing. The sector has severe negative environmental and climate impacts arising from materials use, emission of air pollutants & greenhouse gases, chemicals use and waste. Additionally increasing consumption and production of EEE makes its complex and challenging waste stream one of the fastest growing ones.
3
Idea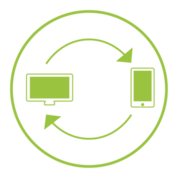 We are cooperating for two main reasons. Firstly to foster sustainable growth by transforming EEE manufacturing in Central Europe towards circular and resource - efficient processes, value chains, products and services. Secondly to design a policy framework and implement circular economy policy measures supporting circular EEE manufacturing and the e-waste as a resource.
4
Solution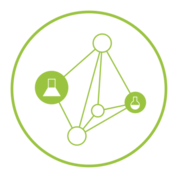 We are going to create network of circular Labs, taking up solutions that were jointly developed and tested for improved circularity in EEE manufacturing SMEs covering the themes: 1. Materials 2. Design 3. Business Models.
5
Implementation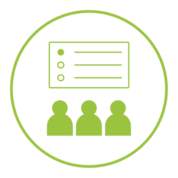 Partners will prepare transnational action plan with policy recommendation to Circular Economy Action Plan (CEAP 2020) and support partners in EEE manufacturing and the E-waste management.
News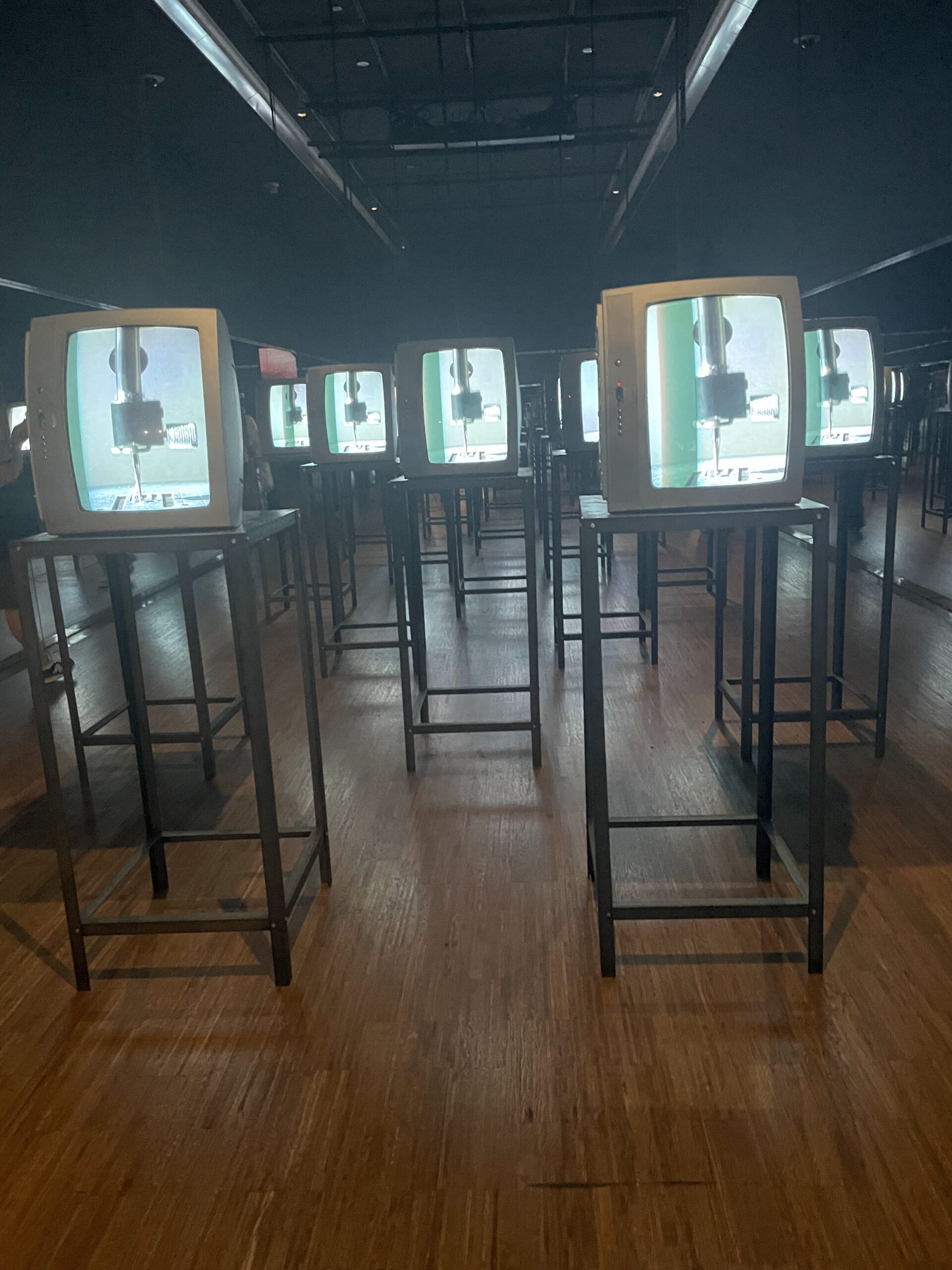 A new treatment for burning pain
The UN predicts that in 2023, each person will produce an average of 8 kg of e-waste globally, resulting in a staggering 61.3 million tonnes of electronic waste discarded in a single year. To put this into perspective, that's more weight than the Great Wall of China.
CIRCOTRONIC
The project lead partner is responsible for the content of this project website.
Project on social media
Project Contacts
Project Manager
Grit Ackermann
Phone: 0038615898418
Finance Manager
Urška Spitzer
Phone: 0038615898129
Communication Manager
Magdalena Malachowska
Phone: 0048 608 405 640