Project overview
PRO.active CARE F.or U.sers L.ife
Elderly and vulnerable people wish to be taken care of in their homes. But technical solutions to support independent living of people in need of care are often missing, especially in rural regions. The PROCAREFUL project wants to improve the situation by developing a new model for hybrid homecare services. The partners work on a solution that combines face-to-face care with remote and digital support based on machine learning and artificial intelligence. The deployment of the model is tested in five regions.
80
%
of the Budget is funded by ERDF
Project partners

Lead partner
INSTITUTE FOR OLDER CARE AND SHELTERED HOMES
Faber- Fabbrica Europa
Address
Via Borgo Mazzini 48
31100 Treviso
Country
Italy (IT)
Web
www.israa.it
Events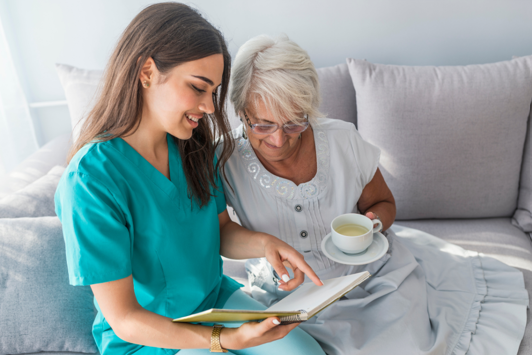 Towards a Hybrid Home Care Model
The webinar will present best practices coming from mHealth and eHealth experiences to scale up existing organizational models of home care services. Join us online on Thursday, 28th September 2023 at 2.00 p.m. CEST to know more about the digital transformation of care.
PROCAREFUL
The project lead partner is responsible for the content of this project website.
Project on social media
Project Contacts
Project Manager
Oscar Zanutto
Phone: +39 3472727598
Finance Manager
Davide Tuis
Phone: +39 335 817 1888
Communication Manager
Giorgia Coldebella
Phone: +39 331 1430022