Project overview
Supporting the coexistence and conservation of Carpathian LargE CArnivores
The Carpathians are home to large populations of lynx, wolfs and bears. In recent years, conflicts between large carnivores and humans have increased, but no one knows if this is due to growing populations because data are not collected in a harmonised way across borders. The LECA project introduces a consistent and efficient monitoring approach, which involves local stakeholders. It will result in up-to-date population information, coupled with effective conflict prevention measures.
80
%
of the Budget is funded by ERDF
Large carnivores are key components of forest ecosystems in the Carpathians, hosting one of the most abundant native populations of lynx, wolf and bear in Europe. However, whether populations are stable or growing is unclear as data are not collected in a harmonised way across borders, with no shared regulations and policies on large carnivores conservation (eg. poaching prevention), and no shared understanding and coordination between stakeholders. Clear is, however, that perceived and real conflicts between humans and large carnivores are on the rise. In order to promote coexistence with local stakeholders, to enable viable large carnivores population structures, natural expansion and recolonisation of large carnivores, to establish evidence-based and coordinated practices in the Carpathian countries, and to contravene misconceptions, LECA wants to to raise awareness, educate, engage and influence target groups such as hunters, foresters, farmers, livestock and beekeepers, police investigators (poaching), ministries, municipalities and the broad public. The project aims are (1) a consistent and efficient monitoring approach involving local stakeholders; (2) up-to-date population information in cross-border regions; (3) effective conflict prevention measures to be rolled-out at Carpathian level; and (4) an improved participative cooperation of key actors at local, regional and transnational level. A Thematic Guidance on large carnivores conservation and coexistence in the Carpathians will be created and validated via pilot actions in cross-border pilots (Tatras (SK/PL), East Carpathians (SK/PL/UA), Slovak Karst - North HU Mountains (SK/HU), Beskydy-Kysuce (CZ/SK)) and reference areas (SL/RO), driving pilot area strategies, national recommendations and an IT app for the public. The Guidance will cover novel, unified tools for harmonised Monitoring, Poaching investigation and Conflict prevention.
Project partners

Lead partner
Mendel University in Brno
Department of Forest Ecology
Address
Zemědělská 1
613 00 Brno
Country
Czechia (CZ)
Web
www.mendelu.cz
1
Setting the scene
Setting the scene for large carnivore (LC) conservation in the Carpathians includes (1) analysis on current monitoring practices; (2) status report on existing LC population data in pilot areas; (3) analysis on current status of poaching investigations; (4) analysis on current conflict prevention practices between humans and LCs.
2
Exchange and pre-validation of knowledge
Expert consultations include (1) series of consultations on the LC analyses (monitoring, poaching, conflict prevention) with Carpathian Convention Working Group Biodiversity and with Alpine Convention; (2) draft guidances on monitoring, poaching investigation, conflict prevention to be validated in pilot areas.
3
Joint preparation of pilot actions
Detailed Pilot Action plans one for each area are prepared and peer-reviewed by partners, building on the results of previous activities.
4
Establishment of stakeholder platforms
In order to foster communication between the Pilots and local communities we establish cross-border stakeholder platforms in each Pilot Area that will hold regular consultations.
5
Widening the reachout
Increasing awareness and engagement includes (1) stakeholder engagement using new IT solutions; (2) awareness raising events of LCs based on project outputs and results for the national public.
6
Implementation of Pilot Actions
Reports on the results of Pilot Actions implemented on the monitoring, conflict prevention and poaching in pilot areas: Bear in the Tatra Mountains (SK, PL), lynx in the East Carpathians (PL, SK), lynx in the Slovak Karst (SK, HU), wolf in the Western Carpathians (CZ, SK).
7
Assessments in reference areas and Synthesis of the results
Synthesis of the results of the pilot actions and formulation of strategies includes (1) reports on Reference Areas (SL, RO); (2) joint synthesis of pilot results from pilot areas to feed back into guidelines; (3) local info days at events in Pilot Areas to present pilot action result.
8
Elaboration of strategies
Elaboration of peer reviewed strategies includes the following activities such as (1) peer reviewed draft local strategies created through workshop; (2) finalised Pilot area level strategies based on ground-proven guidelines on large carnivore conservation in monitoring, poaching investigation and conflict prevention; (3) memorandum of understanding.
9
Exchange and final validation of pilot results
Final validation of results includes (1) concluding consultations on the validated LC guidances on monitoring, poaching investigation, conflict prevention with the Carpathian Convention and with the Alpine Convention; (2) joint thematic meeting to agree on three finalised guidelines.
10
Channeling project knowledge to education
Educational activities include (1) the development of training programs in large carnivore conflict prevention for hunters in order to make their encounters with LCs conflict-free; (2) creation of university teaching material in order to spread knowledge about the main project findings.
11
Bringing project results to national policy levels
Bringing project results to national policy levels includes (1) a series of national roundtable discussions to engage policymakers into formulation of recommendations; (2) national recommendations on LC conservation; (3) national endorsement of national recommendations.
12
Transnational recommendations and updates
Trans-border activities include (1) revision of the Carpathian Convention Action Plan on LCs; (2) European level recommendations to Agricultural and Fisheries Council on cross-border, transnational and European harmonisation of monitoring, poaching investigation and conflict prevention of LCs based on validated guidances; (3) webinars on LCs organised at the transnational level.
News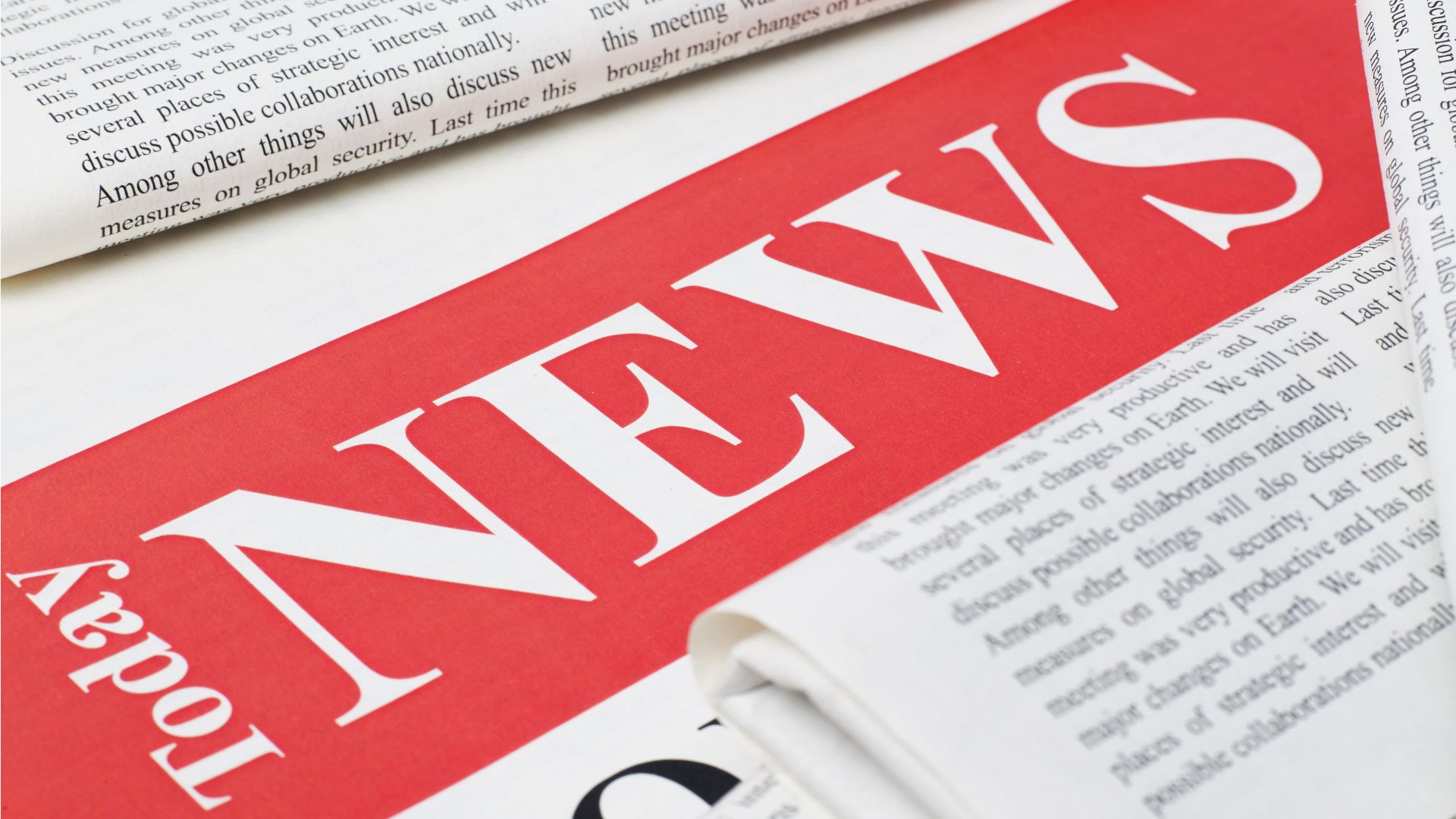 Let's identify the most pressing problems
On November 20th, the first of a series of the LECA project consultations with members of the Carpathian Convention will take place! The project partners have had half a year of intensive cooperation on initial analyses of the large carnivore populations in the Carpathians. It is time to identify ...
LECA
The project lead partner is responsible for the content of this project website.
Project Contacts
Project Manager
Martin Duľa
Phone: +420770137635
Finance Manager
Petra Doleželová
Phone: +420777812052
Communication Manager
Lenka Kissová
Phone: +420735075304