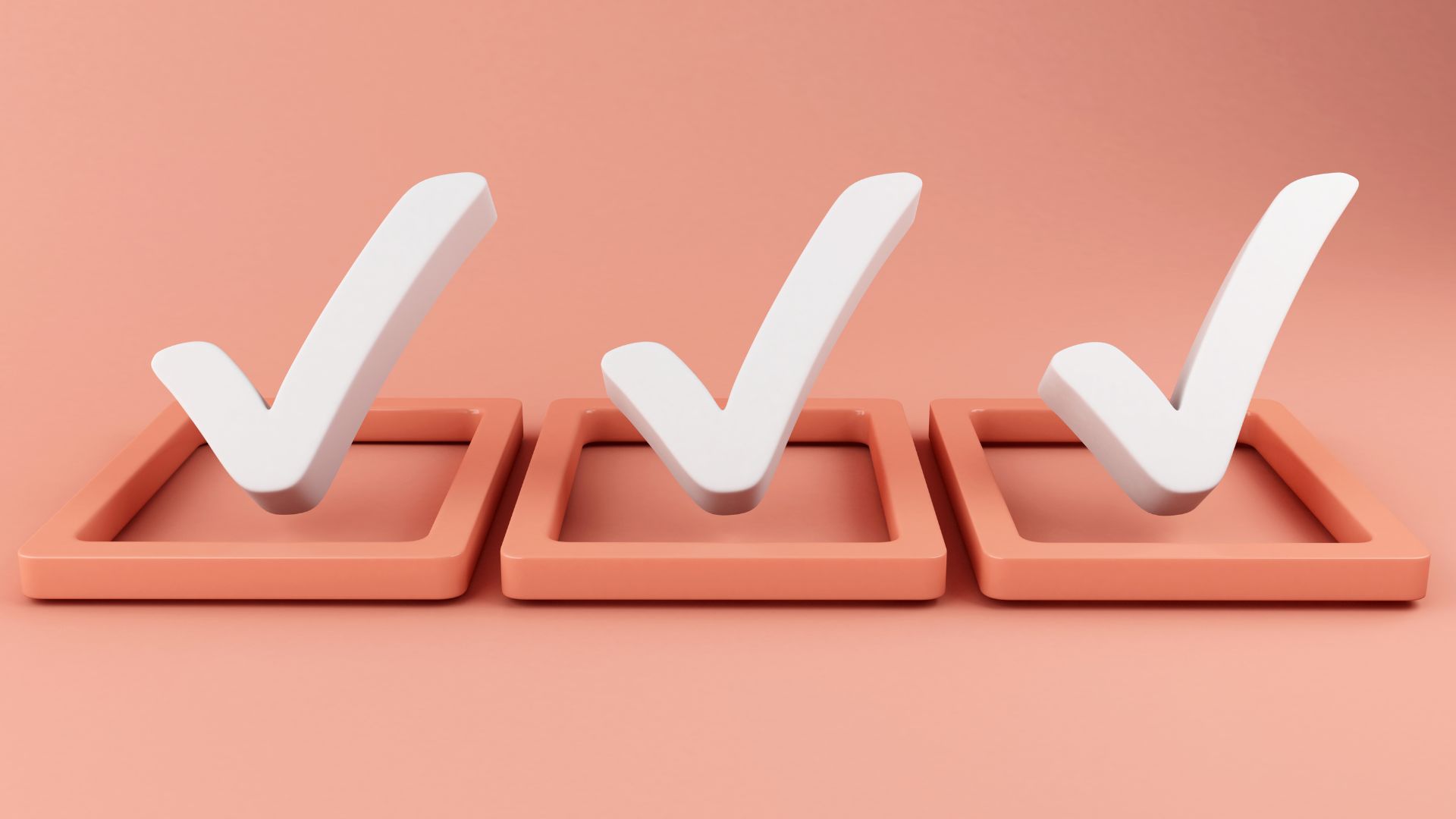 Self-assess your project proposal
Find out in what shape your project proposal is with our self-assessment tool for applicants.
Self-assessment tool
Are you already quite advanced with developing your project proposal? Then it is probably time to request an individual consultation with us. But before you do so, we recommend to double-check if your application is really sound and relevant. Make use of this tool to find out!
This looks promising! Your project proposal seems to meet the main strategic and operational criteria. If you want more guidance, check out our support measures and maybe get in touch for an individual consultation with us.
Sorry, it seems you are not yet ready to submit. Your project proposal shows shortcomings and we recommend to further read into our programme manual and application documents for guidance and information. You can also get in touch with your national contact point.