Project overview
Digital transformation of long-term care facilities for older people
Society is aging fast and taking care of the elderly is becoming a challenge. Digital solutions offer support to nursing staff but the potential of digitisation is still underused. The DigiCare4CE project promotes innovative solutions that improve care quality and develops a transnational strategy for the digital transformation of care facilities. The partnership tests the deployment of new technologies in pilot actions and elaborates action plans for their broader implementation.
80
%
of the Budget is funded by ERDF
The lack of knowledge, the lack of time as well as not clearly allocated competences for the management of innovation are central barriers for the digital transformation of care. The innovation capacity of the care sector as a whole must be strengthened. The aim is to provide operators of long-term care facilities with tools that systematise and facilitate the uptake of innovation. DigiCare4CE aims to help roll out these innovations across the board in long-term care facilities.
Project partners

Lead partner
Deggendorf Institute of Technology
Health Campus Bad Kötzting
Address
Landshuterstraße 1e
93444 Bad Kötzting
Country
Germany (DE)
Web
www.th-deg.de
News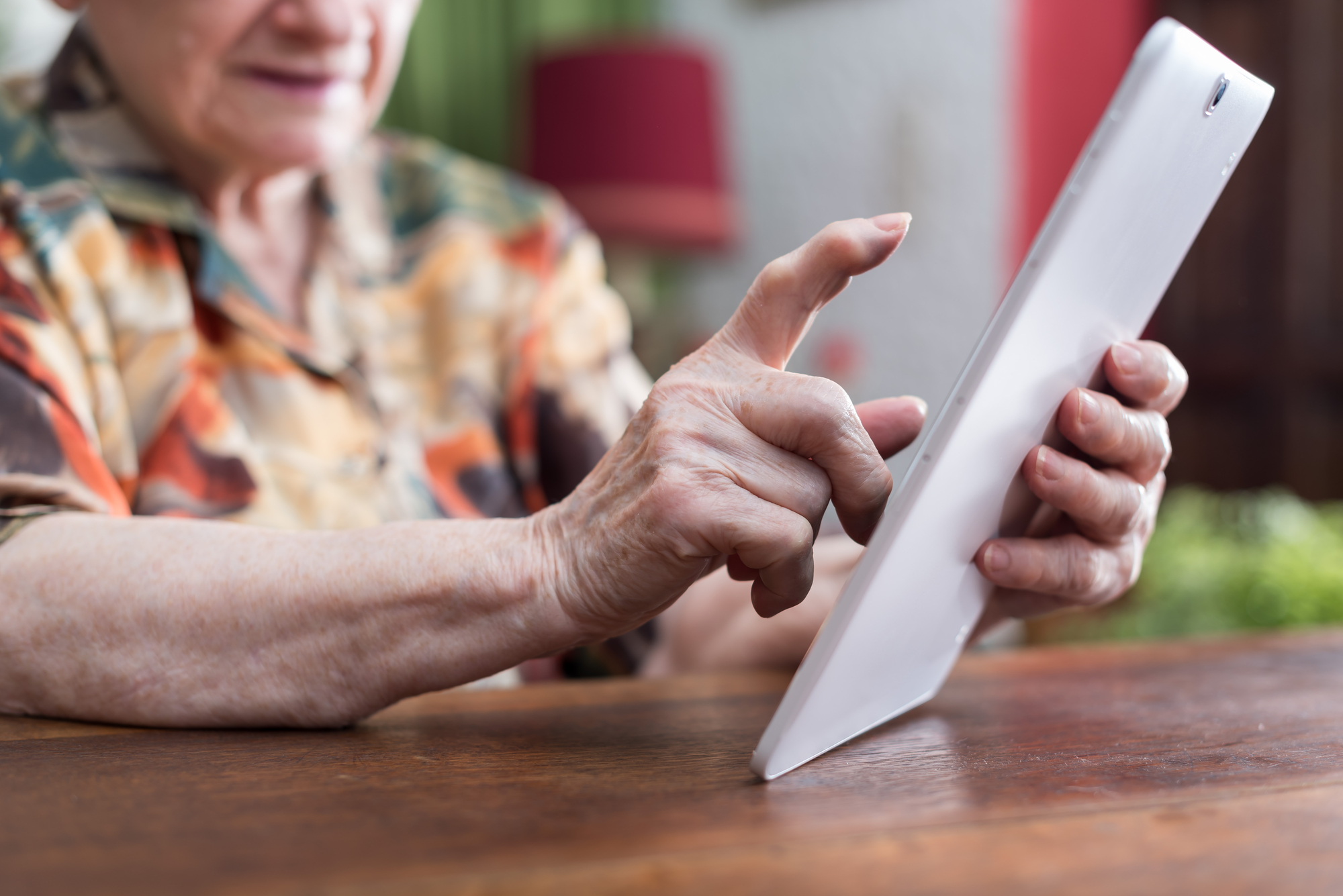 Mapping existing digital solutions that facilitate long-term care…DONE
Past experience is the key to future success! Therefore, the partners organized an online meeting and presented to each other examples of good practice in the field of digitization of care (not only) for the elderly.
DigiCare4CE
The project lead partner is responsible for the content of this project website.
Project on social media
Project Contacts
Project Manager
Sonja Weigerstorfer
Phone: +49 991 3615 5574
Finance Manager
Tobias Pössnicker
Phone: +49 991 3615 8323
Communication Manager
Pavel Jirek
Phone: +420 601 158 095