Interreg CENTRAL EUROPE is a European Union funding programme that supports transnational cooperation.
We fund projects that make central Europe more resilient to challenges that know no borders and cannot be solved alone. For more than 25 years, we have been bringing regions together beyond borders to find fitting solutions for their citizens – in a fair and equal way everywhere.
Our funding in a nutshell
2021-27
207
m €
Available ERDF Funding
48
%
Already Allocated
To Projects

Programme
NEWS
14.09.2023
Regiostars: Vote now for our shortlisted projects
We are excited that two of our transnational cooperation projects have been selected as finalists in the European Regiostars awards: Dynaxibility4CE and SIforREF. Support them with your vote now! Since 2008, this competition awards the best cohesion-funded projects that demonstrate excellence and new approaches in regional development.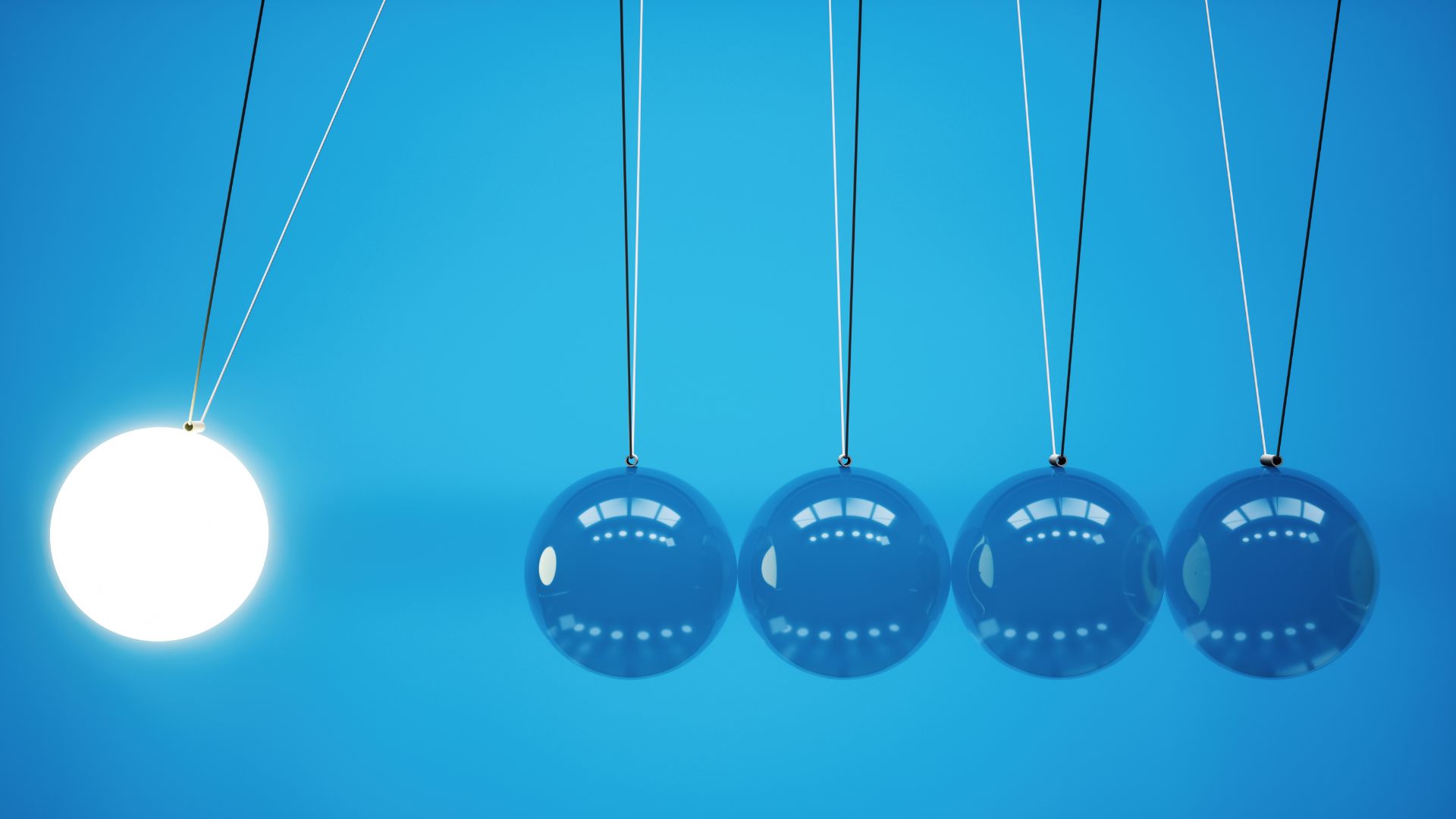 Programme
NEWS
31.08.2023
Transnational cooperation has a lasting impact on regions
In 2021, we launched an independent impact evaluation of our 2014-20 funding programme. In their final report, a group of external experts found evidence that the programme played a significant role in enhancing stakeholder capacity, building trust, and delivering innovative and high-quality products and services.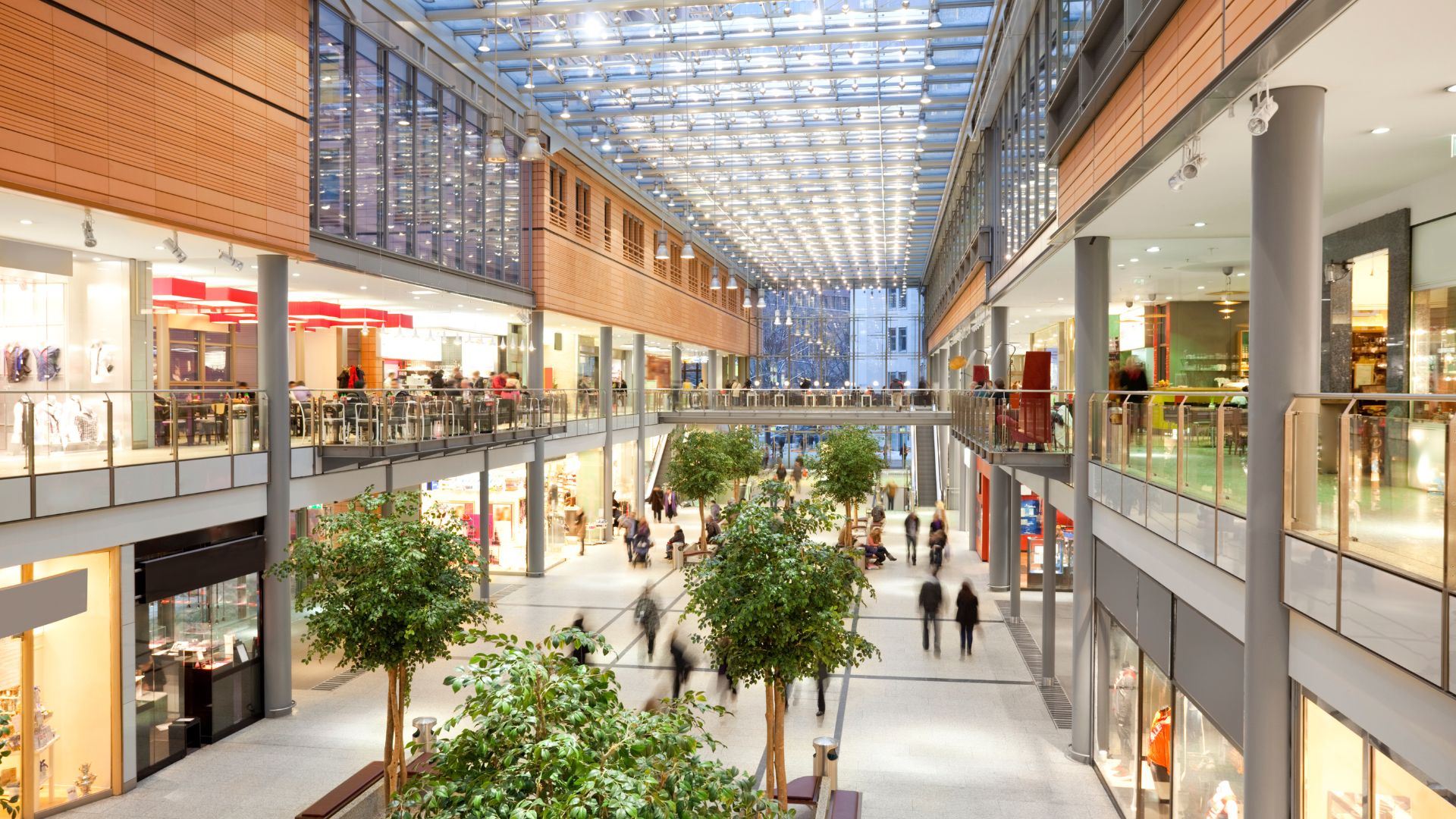 Other
EVENT
Other
In Person
EU Regions Week: Register to our talk on impacts of transnational cooperation
Join our talk session at the EU Regions Week 2023 on Tuesday, 10 October in Brussels. In this talk, our speaker will reflect on the process of better coordination among EU funds and present results from the recent impact evaluation.