Interreg CENTRAL EUROPE is a European Union funding programme that supports transnational cooperation.
We fund projects that make central Europe more resilient to challenges that know no borders and cannot be solved alone. For more than 25 years, we have been bringing regions together beyond borders to find fitting solutions for their citizens – in a fair and equal way everywhere.
Our funding in a nutshell
2021-27
207
m €
Available ERDF Funding
48
%
Already Allocated
To Projects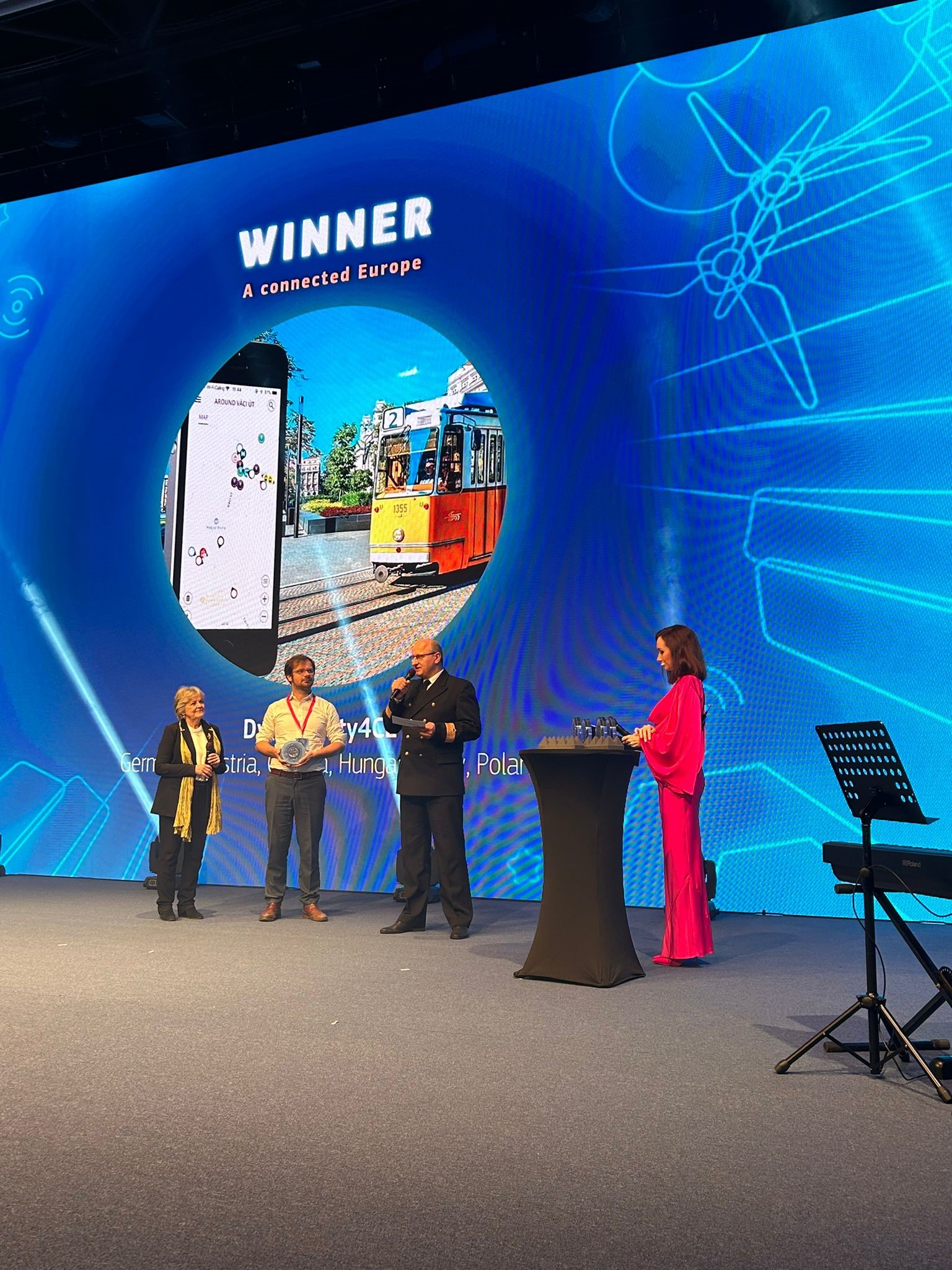 REGIOSTARS: Dynaxibility4CE wins prestigious European award
The REGIOSTARS 2023 winners have been announced by Commissioner Elisa Ferreira in Ostrava (Czech Republic). Among the six winners was also our Interreg CENTRAL EUROPE project Dynaxibility4CE. It was selected by an expert jury as the best European-funded project in the category 'A connected Europe'.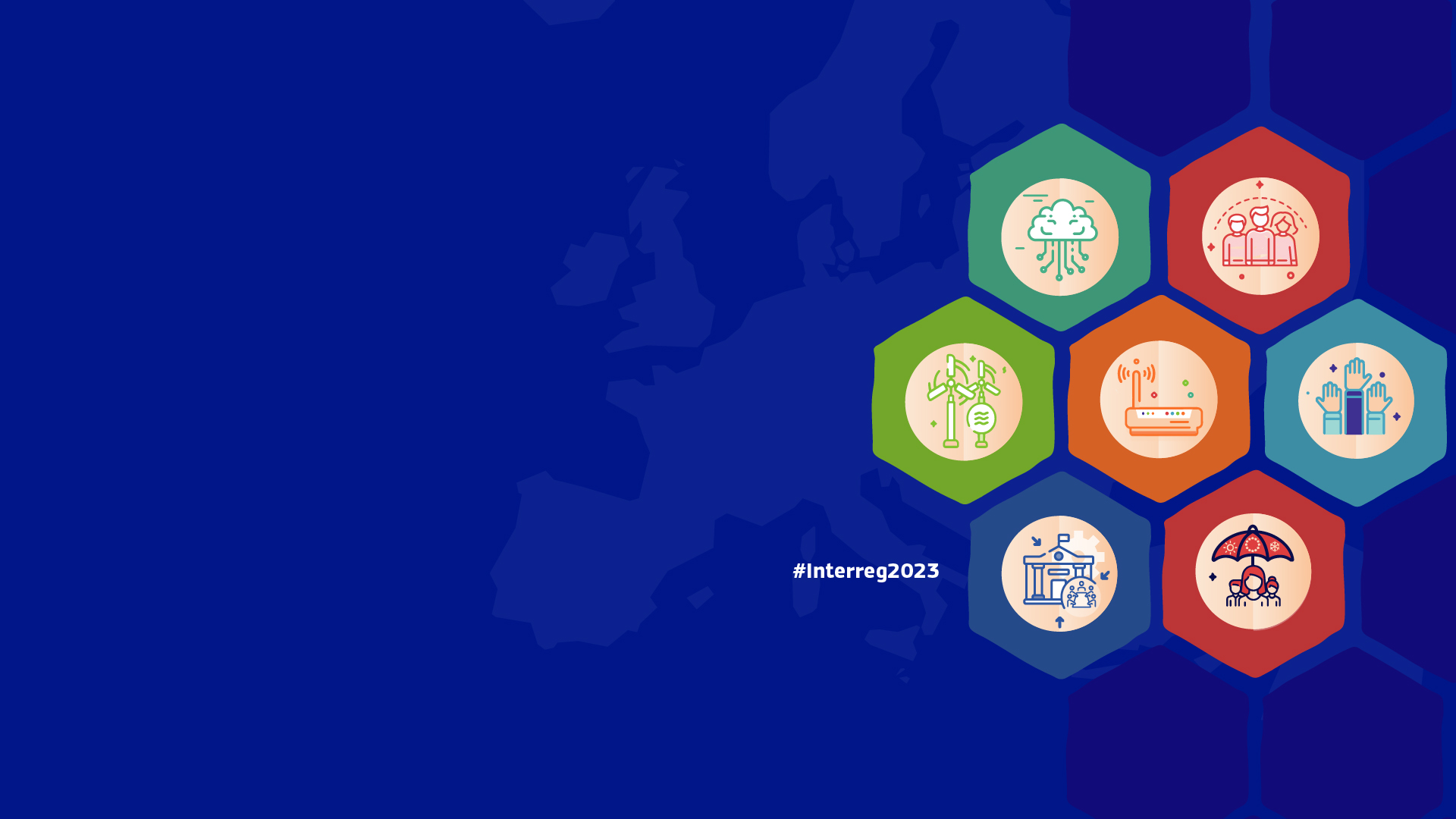 Programme
NEWS
27.10.2023
The way to cooperate: Looking back at the Interreg Annual Event 2023
The European Commission's Directorate General for Regional Policy (DG REGIO) and the Spanish Presidency of the European Council have hosted the Interreg Annual Event 2023 in Santiago de Compostela from 25 to 27 October. The event attracted over 300 Interreg programme representatives, who discussed the current implementation of programmes ...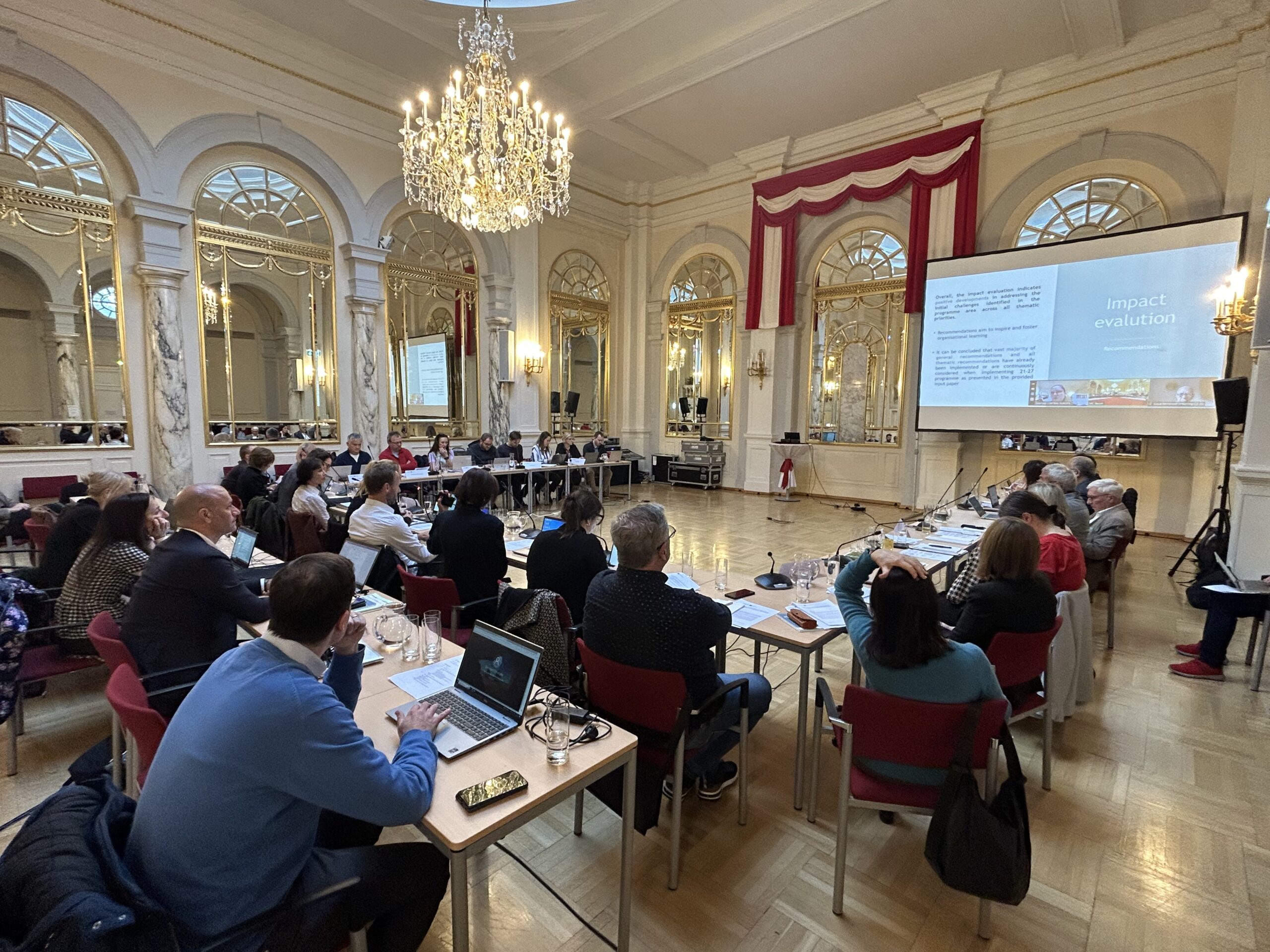 Programme
NEWS
16.10.2023
Programme countries agree to select second call projects in early 2024
Following the relevance assessment, 118 project proposals submitted in the second call were selected for further evaluation, a decision confirmed during the 6th monitoring committee meeting in Vienna today. The final funding decision is set to be made on 31 January and 1 February 2024, during the next monitoring ...