Annual Implementation Report 2022:
Citizens' Summary
Central Europe, our programme area, is home to 150 million people. The regions and cities they live in face similar challenges for their future, and our EU funding programme helps them to address these together without reinventing the wheel. We support transnational cooperation projects with a potential to change central Europe for good.
In 2022, our funding programme reached and even surpassed all targets set for the year.
→ The first phase of the impact evaluation confirmed that we strengthen central Europe
→ 106 projects of the programming period 2014-2020 were closed and paid
→ Projects managed to complete their implementation with minor or no deviations
→ The new Interreg CENTRAL EUROPE Programme 2021-2027 was approved and launched
→ A first call for proposals was closed and 53 new cooperation projects were selected for funding
Our projects developed hundreds of outputs and solutions by the end of 2022
749
Strategies and action plans developed in 2014-2020
716
Pilots implemented by our projects in 2014-2020
629
New tools and serviced developed in 2014-2020
921
Trainings provided by our projects in 2014-2020
We made available our best, transferrable outputs and solutions for two crises that became pressing due to the war that started in Ukraine in 2022
Solutions for refugee and migrant support
The war in Ukraine forced many people to flee their homes and seek refuge in central Europe. Local and regional authorities face similar challenges in supporting them. We have pooled together solutions from our projects that can help fast-track the integration of people affected by this crisis.   
Replicable outputs of our projects include amongst others social inclusion schemes for refugees, professional training for migrant entrepreneurs, skills development measures for refugee women to facilitate their integration into labour markets.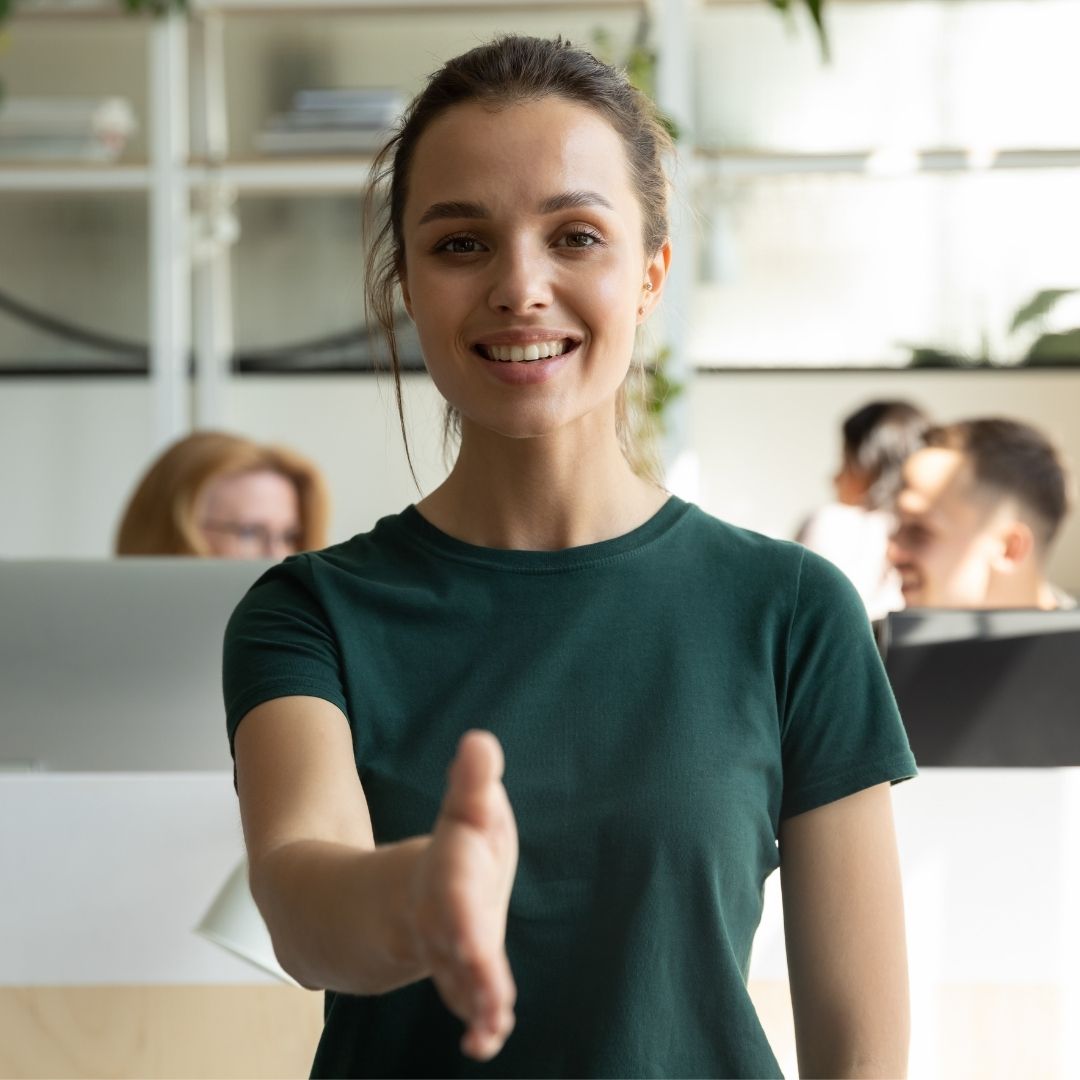 Solutions for a smoother energy transition
In March 2022, the Commission announced its plan of making Europe independent from Russian fossil fuels before 2030. We have pooled together the best solutions from our projects that can smoothen and accelerate this transition toward climate-neutral central Europe.       
Replicable outputs of our projects include amongst other toolkit on integrated financial instruments for energy efficient solutions, strategies and action plans for better energy planning, and smart solutions for introducing low emission zones. 
Interreg CENTRAL EUROPE 2014-2020: Evaluation shows that cooperation has a lasting impact on territories
In 2021, we launched the impact evaluation. In the first phase of the evaluation process, external experts looked at the effects of projects that started in 2016 and 2017.
They found evidence of positive impacts on the territory of central Europe, proving that the programme plays an important role in helping to bridge socio-economic and competitiveness gaps between more and less developed cities and regions in central Europe.
"The programme has effectively supported cooperation beyond

borders in central Europe, as initially planned. It has also reached the target groups which it envisaged and

succeeded in achieving its objectives of improving the capacities of the public and private sector in the

region, enhancing policy frameworks and developing managerial systems, human resources and

institutional structures in all thematic areas."
Project applications received
Of the overall programme budget already allocated
Interreg CENTRAL EUROPE 2021-2027: First call closed in 2022 shows that cooperation is central more than ever
On 23 February 2022, we closed our first call for project proposals and received 280 submissions from across central Europe. The huge interest in our funding confirms that cooperation is central at the heart of Europe. Interreg is a strongly demanded instrument for making our regions and cities smarter, greener, more connected and more integrated. 
On 15 December 2022, the monitoring committee agreed to co-finance 53 new transnational cooperation projects with a budget of nearly 100 million EUR from the European Regional Development Fund (ERDF).
Anniversary: In 2022 we celebrated 25 years of transnational cooperation for central Europe
Since 1997, we are leaving traces with every step we take. Click through some of our history highlights in the timeline further below.
In all these years, we have supported hundreds of projects that helped our regions and cities to tackle common challenges and to create new opportunities.