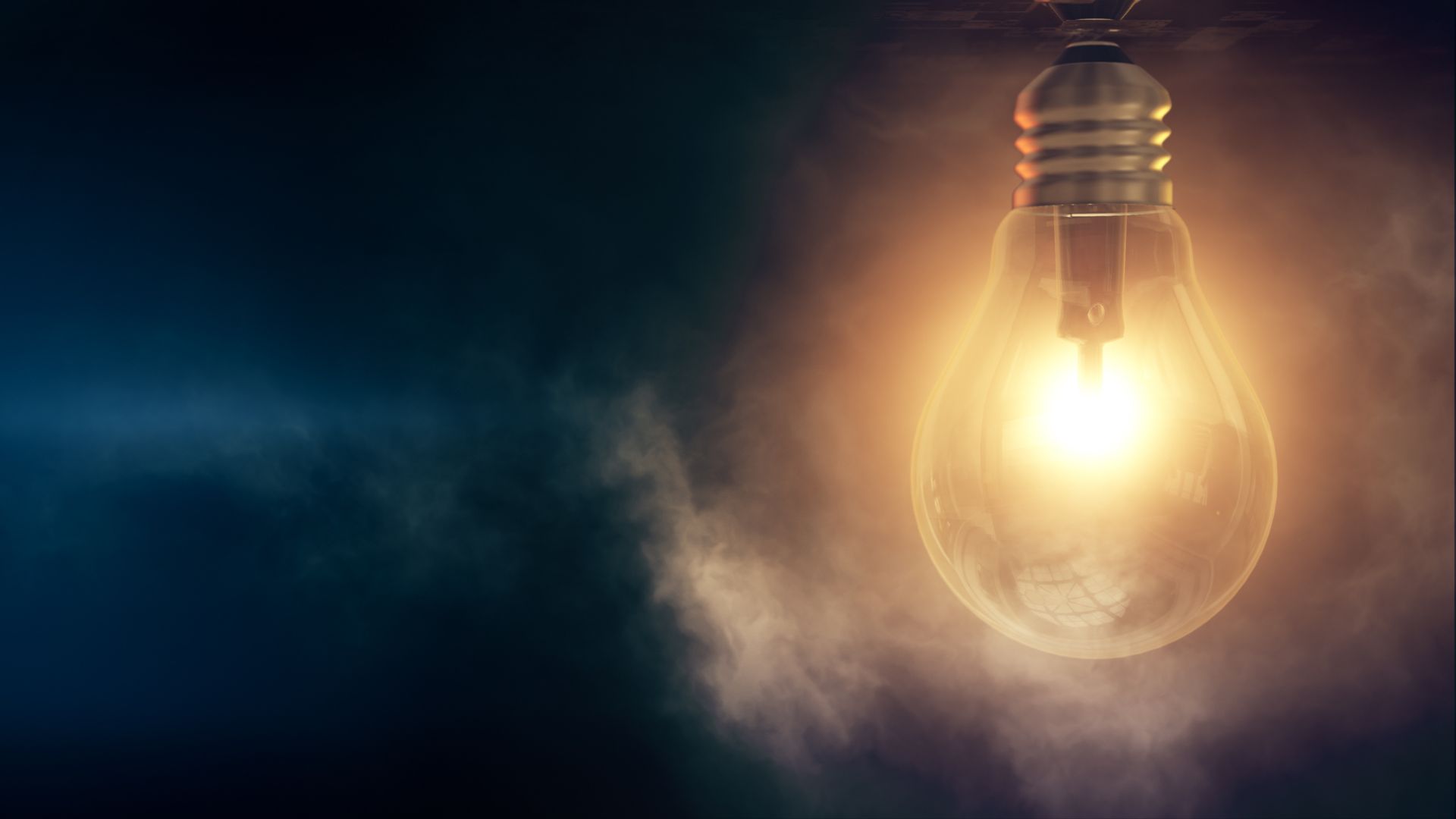 Second call for proposals
The call is open from 22 March to 17 May 2023. Find out in a few easy steps how to apply with us.
With the second call for project proposals, we invite organisations from across central Europe to submit their transnational cooperation ideas in all priorities and specific objectives. The call budget is around 60 million Euros ERDF.
We are looking for proposals that have a recommended partnership size of 5-12 organisations. We also recommend a project duration of up to 30 months and a budget between 1.2 and 1.9 million Euros ERDF (plus own contribution). Smaller or bigger partnerships, lower or higher budgets, and shorter or longer durations are, however, also possible. Please get in touch with your national contact point for more guidance. 

Call launch
The second call is open from 22 March 2023
Call closure
The call closes
on 17 May 2023
(at 13.00 CET)
Project selection
The decision is expected for early 2024
Project start
New projects are expected to start in spring 2024
Tips for applicants
Are you interested in applying to our second call and not sure about what to do? No worries, we have prepared a few tips for you.
1
Find out if we match
Our funding is for many but not for everyone. You will have to meet certain criteria if you want to get your idea co-financed by us. With this test you can quickly find out if your organisation is eligible and whether the topic of your idea fits our priorities and minimum requirements.
2
Get familiar with relevant documents
A key document of our call are the Terms of Reference (ToR). This document is part of the application package and contains the legal framework of the second call. More general requirements and rules for applicants can be found in the programme manual. Eventually, it will be crucial to read through all the relevant documents when you apply with us. 
3
Find ideas and cooperation partners
Whether you are looking for partners for your project idea or like to join another partnership, our applicant community is the best place to start your cooperation! It will help you to get in touch with organisations from across central Europe. You can also use other platforms for your partner search such as the KEEP database, or the Interreg-Horizon synergy tool. 
4
Make use of our support
The application process for a cooperation project can be quite challenging. We understand that! This is why we offer a range of national and transnational support measures that will help you through the process in the coming weeks. Two central support measures are presented in the next two steps.
5
Self-assess your proposal
Are you close to submitting your project proposal and want to know if it is really in a good shape? Our self-assessment questionnaire will help you to determine if the proposal covers all important aspects and points out possible shortcomings. It is a great way to look back and re-evaluate your application yourself before taking the next step. 
6
Request an individual consultation
When your proposal passes your self-assessment check, it is probably time to get in touch with us and request an individual consultation. Between 31 March and 10 May 2023, we offered non-compulsory individual consultations for lead applicants. Our thematic experts commented on the relevance of a proposal and answered questions on contents, communications and finances.
Consultations are now closed.
7
Finalise your application
In this final step, make sure that all essential information about your planned project is clearly presented in the application form in our electronic application system (Jems). If you were working with the offline application form that you found in the application package, please remember: You can only submit your proposal by filling in all information in Jems!
Submit your application

When you reach this stage, you will have read all documents and developed a relevant proposal with a competent partnership. You will have outlined a sound and mature work plan to deliver long-lasting benefits and changes to our regions.
There is only one last thing to do: Submit your project proposal. Good luck!